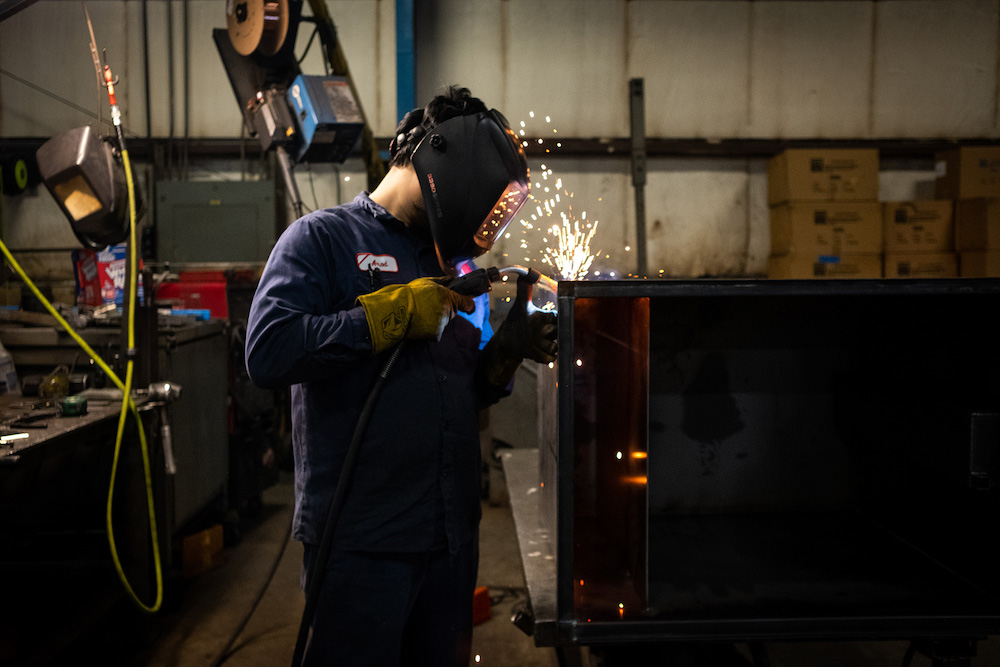 With over fifty years of experience in designing and manufacturing separation equipment, Rockford Separations should be your first thought when looking for a custom oil interceptor. After talking with our highly skilled team, we can design the perfect custom oil interceptor that will fit your Baltimore location perfectly. Avoiding plumbing issues and protecting compromised wastewater from leaking is a priority for us.
Our custom oil interceptors are constructed with steel or stainless-steel materials instead of poly because it is more economical and overall stronger. Baltimore is an active and vibrant city located right along the water near the Chesapeake Bay. With the new wave of innovation fueled by cultural tastemakers and creative entrepreneurs, your Baltimore facility needs the help of Rockford Separations more than ever. Rockford Separations is here to remove the plumbing stressors of new or renovating developments.
Protecting your plumbing can be a lot easier than you think with Rockford Separations' help. We can inform you what type of custom oil interceptor will assist with your Baltimore restaurant or business preventing harmful substances from blocking your plumbing and wreaking havoc that is very expensive to fix. Start the project off on the right foot, start with a custom oil interceptor from Rockford Separators.
Baltimore Custom Oil Interceptor