Why Choose Rockford Separators?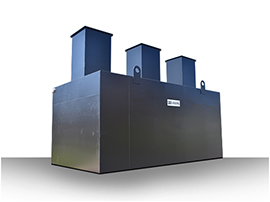 We can custom design and build any specification to meet your needs, from 1 gallon to 50,000 gallons.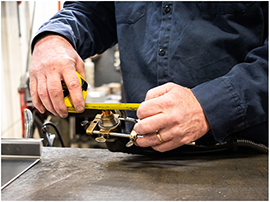 We are committed to providing the highest quality products to our customers.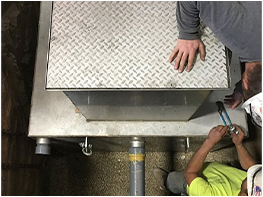 From first contact to shipment, our turnaround time is unbeatable.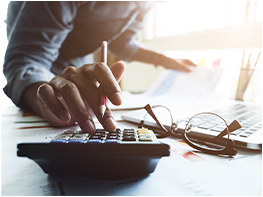 We offer consistently competitive pricing.
Making Drainage Solutions Easier for:
Engineers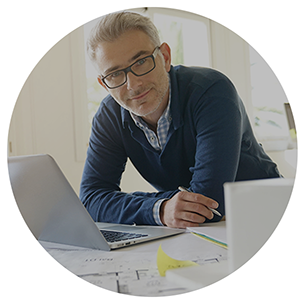 Architects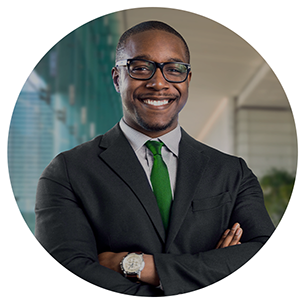 Building Officials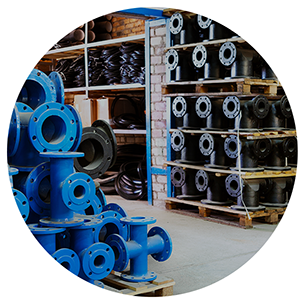 Wholesalers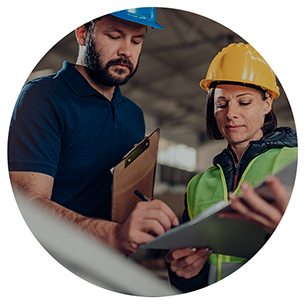 Manufacturing Facilities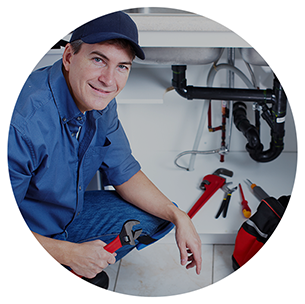 Plumbing Contractors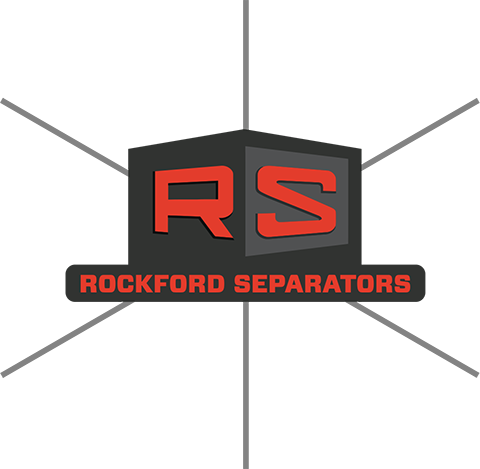 Engineers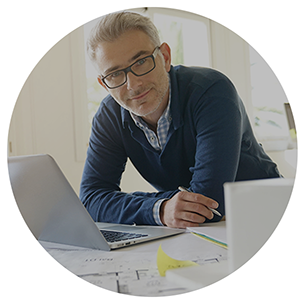 Architects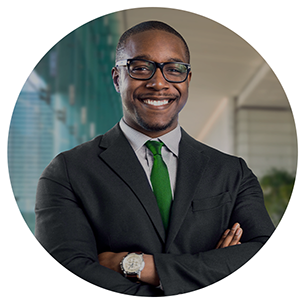 Building Officials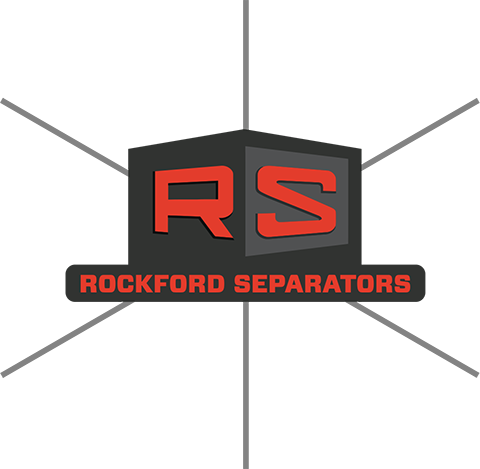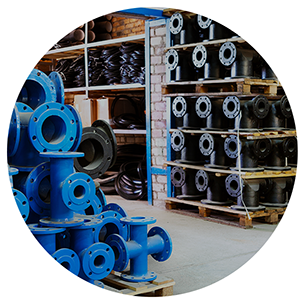 Wholesalers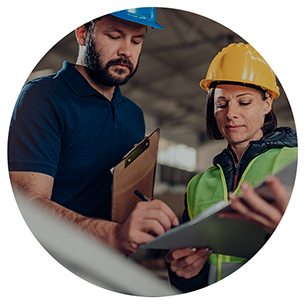 Manufacturing Facilities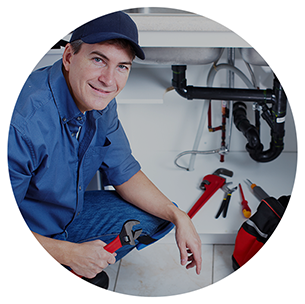 Plumbing Contractors
Architects, engineers, building officials, health entities, plumbing contractors, manufacturing facilities, and many other businesses have come to rely on Rockford Separators for the utmost in quality, custom engineered design, and quick turnaround time. Give us a call today!
Our separators can handle many types of waste separation, including: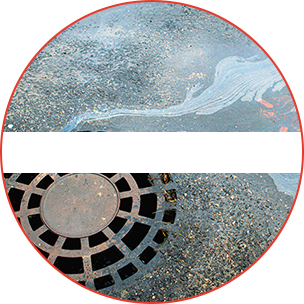 Oil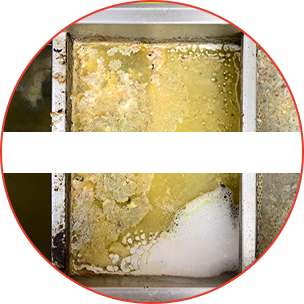 Grease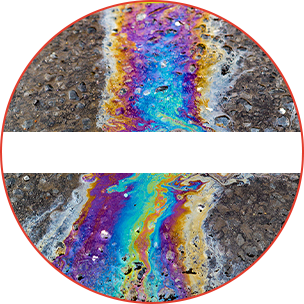 Fuel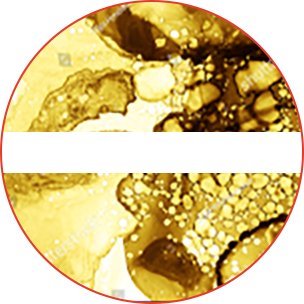 Fats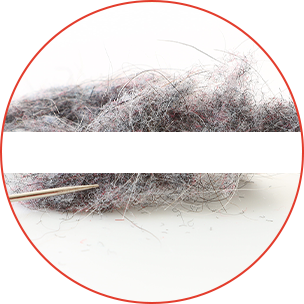 Hair & Lint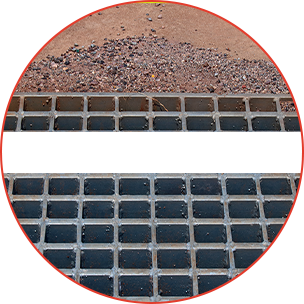 Sand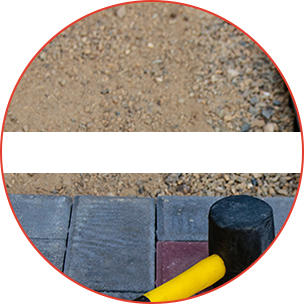 Gravel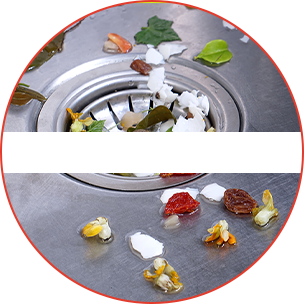 Food Solids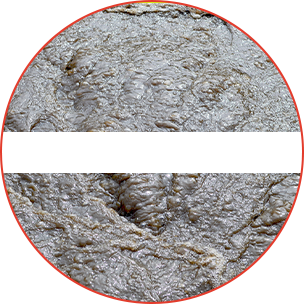 Sludge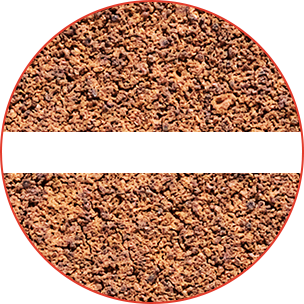 Sediment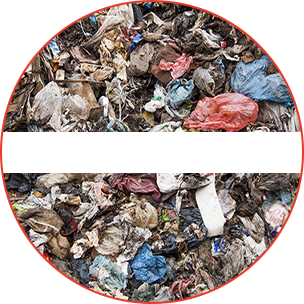 Solid Waste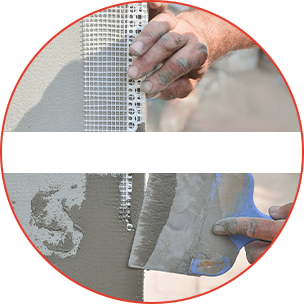 Plaster
Glass Chips & Grindings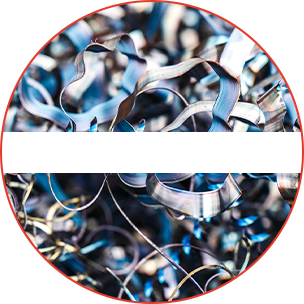 Metals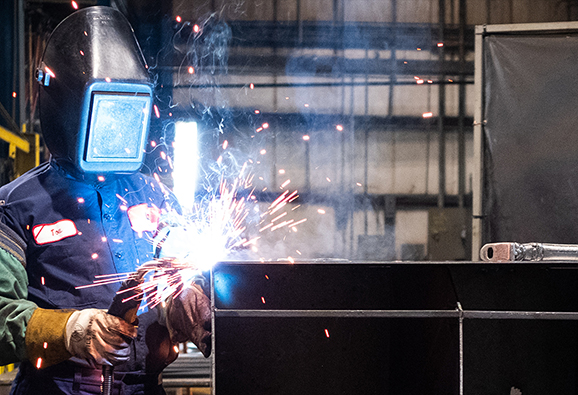 At Rockford Separators, we specialize in quality custom-made steel and stainless steel separator/interceptor units with highly competitive prices and hard-to-beat turnaround times.
With separation as our sole business, our facility is designed to maximize throughput and eliminate costly change overs.
Small enough to react quickly,
Large enough to deliver it anywhere in the country, and
Specialized enough to create any kind of steel or stainless steel unit.
Providing Quality Separation for these Industries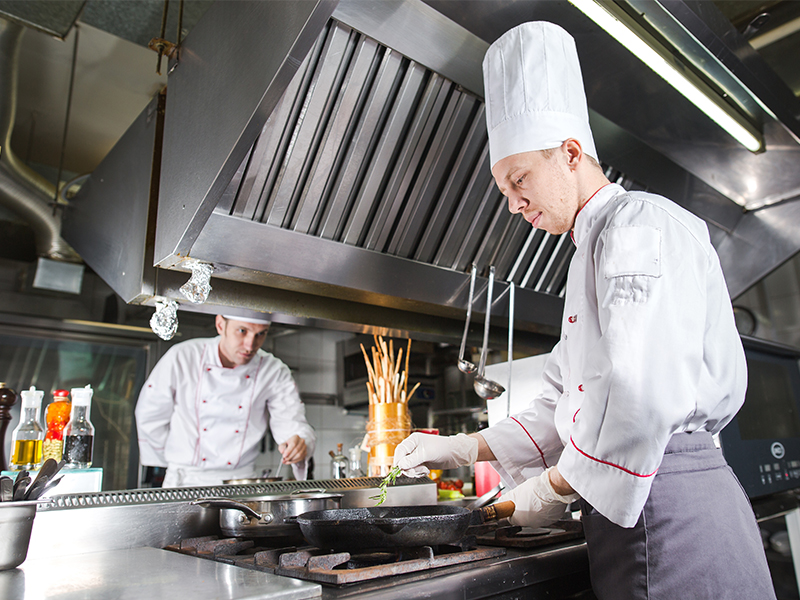 Restaurants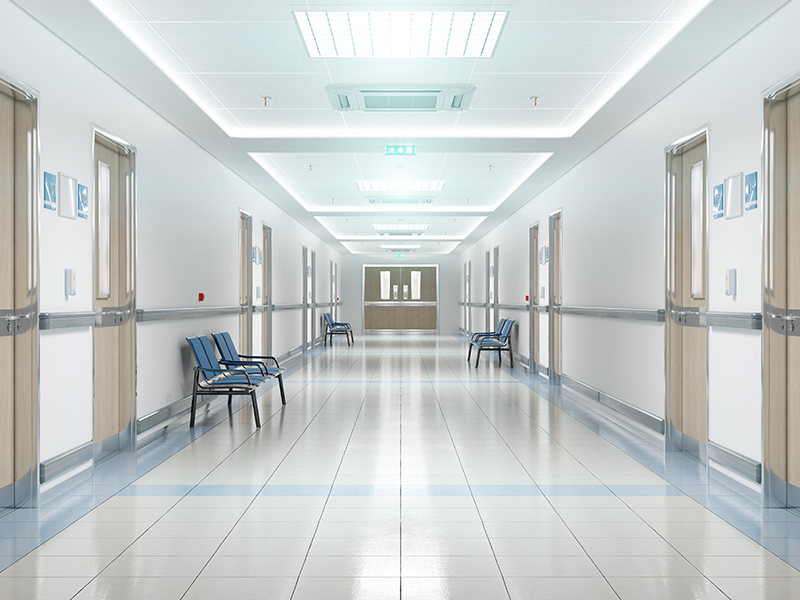 Hospitals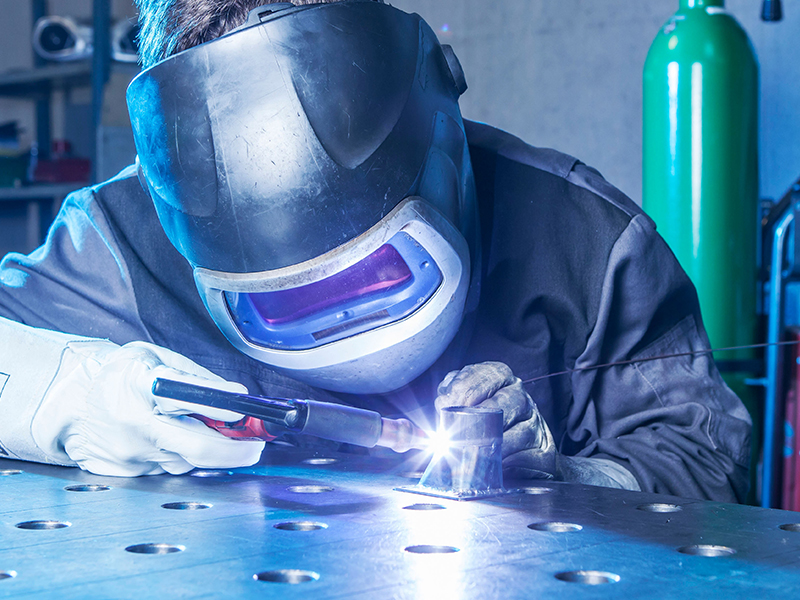 Manufacturing Facilities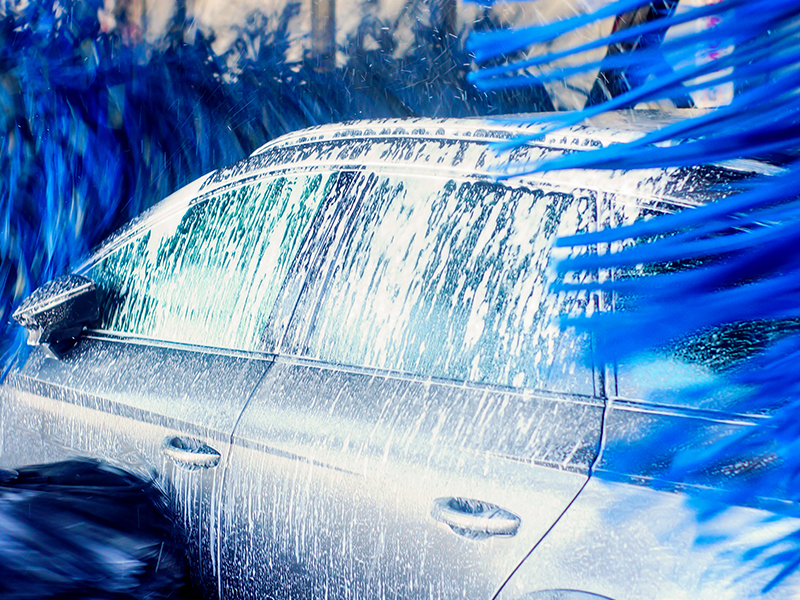 Car Washes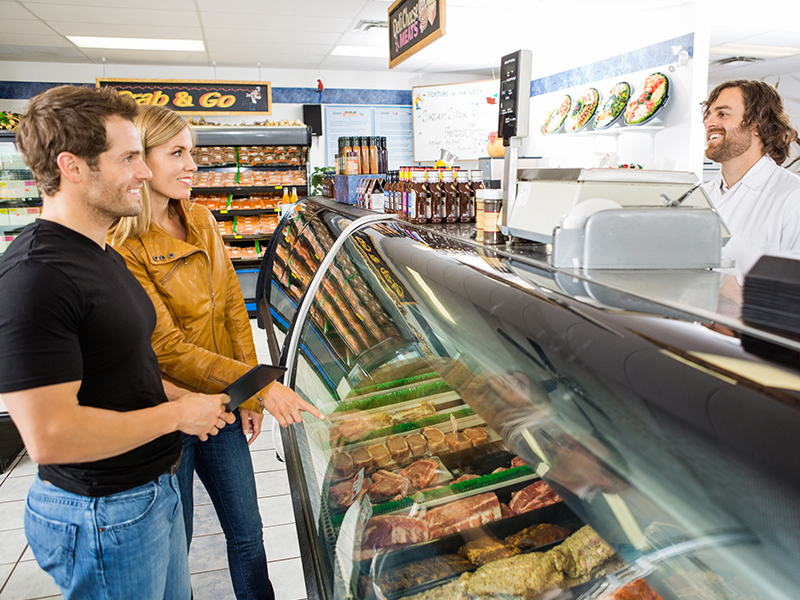 Grocery Stores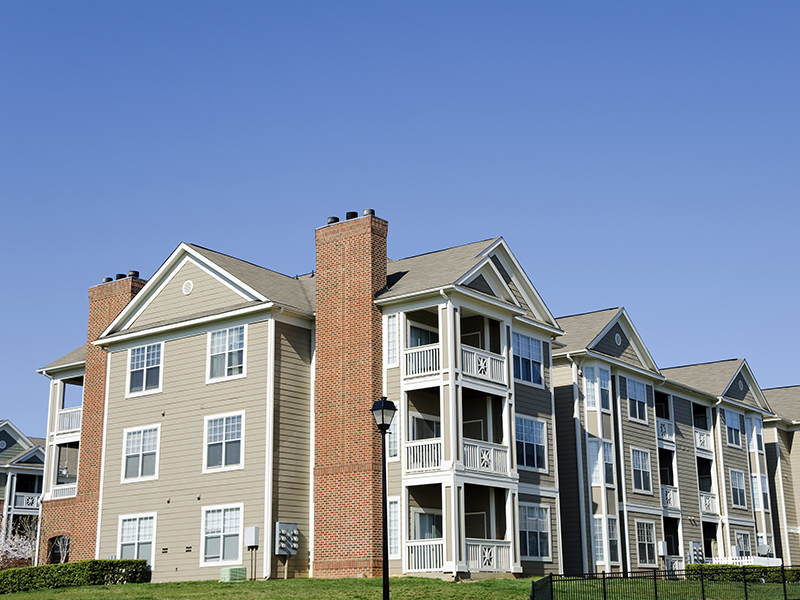 Commercial Real Estate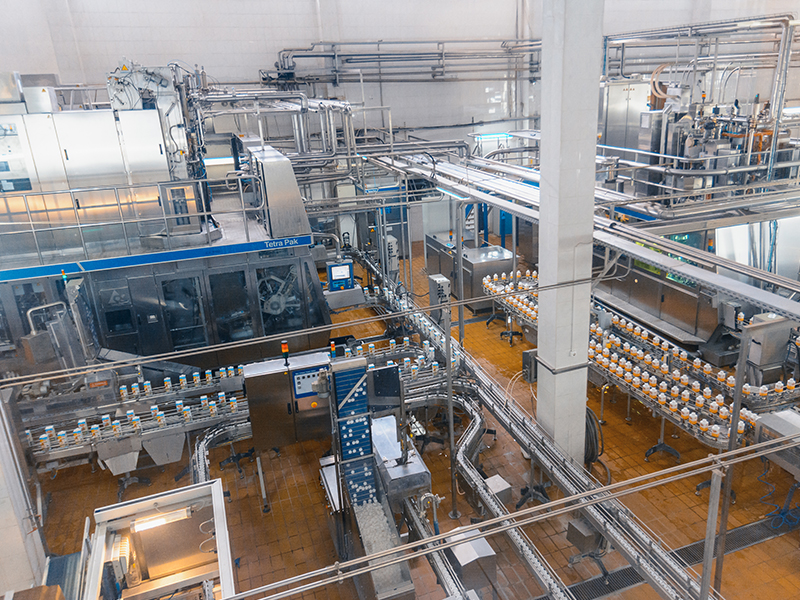 Food Processing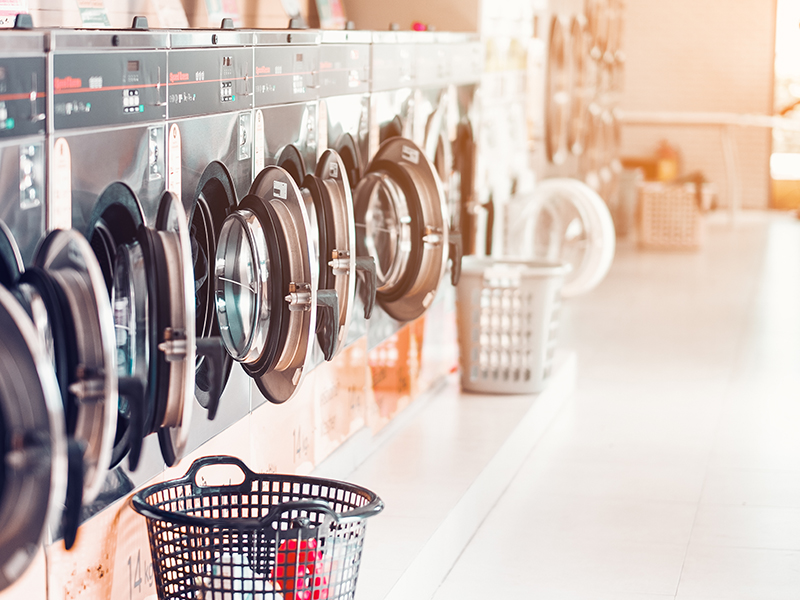 Laundromats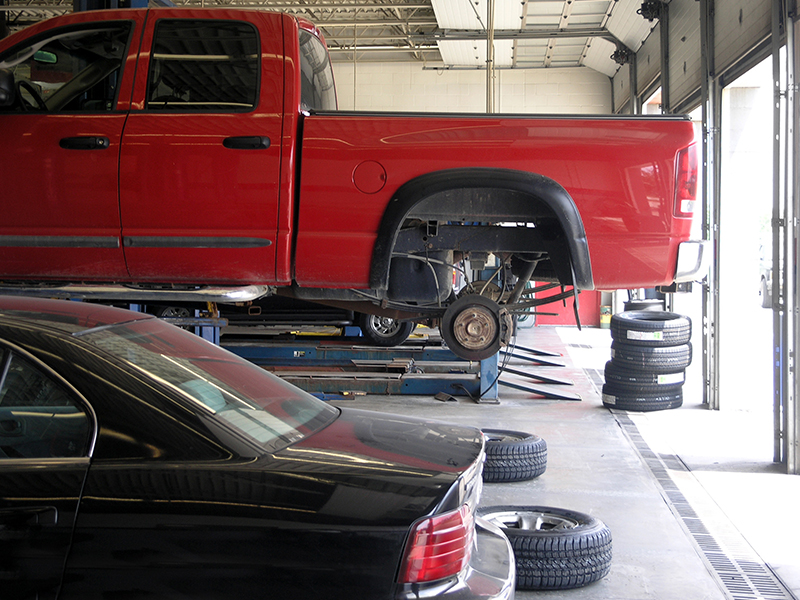 Auto Shops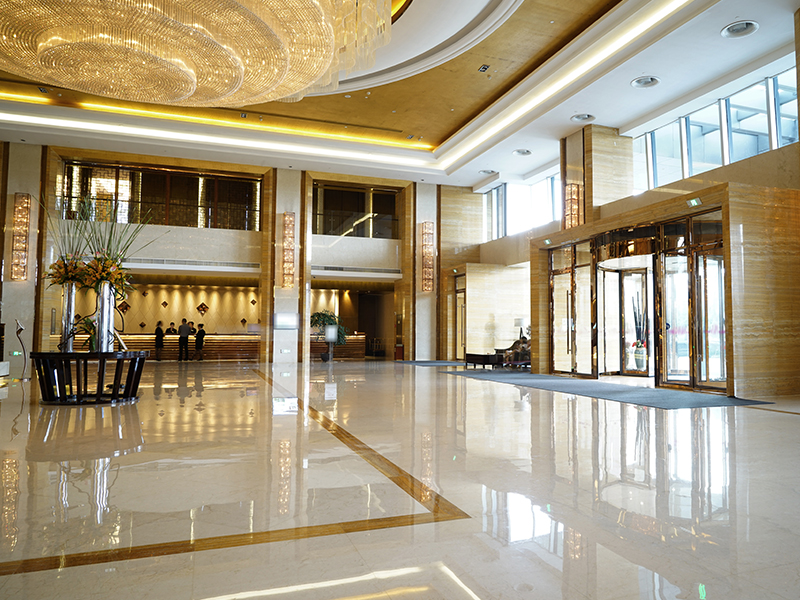 Hotels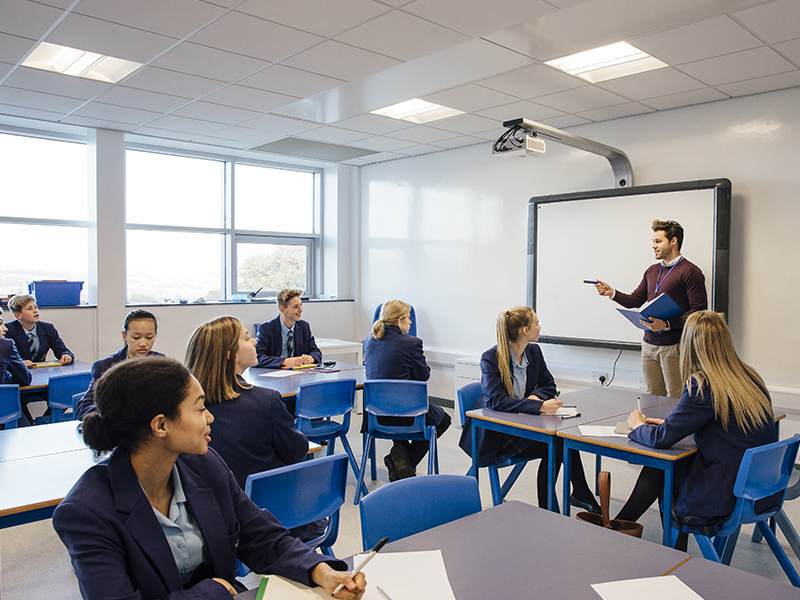 Schools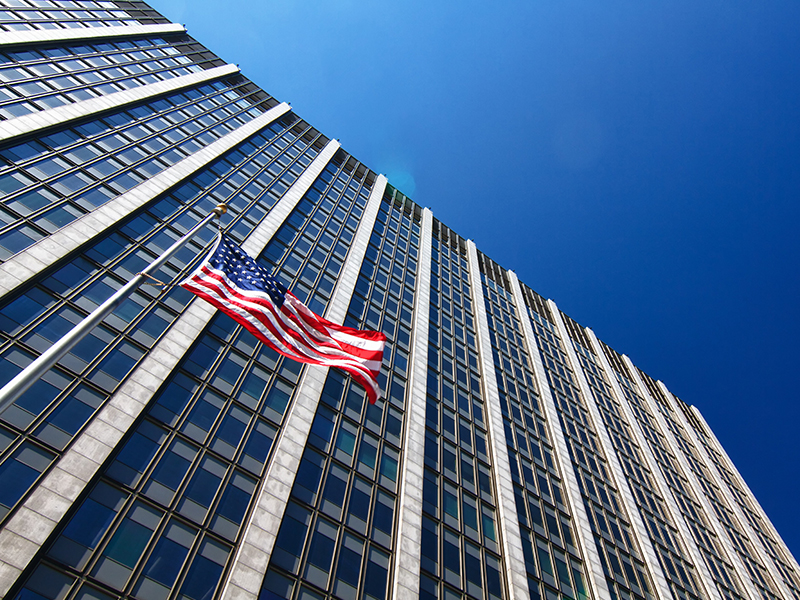 Government Buildings

More than 35 varieties in over 600 stock sizes available. We can also custom manufacture a steel or stainless steel separator of any size! All of our custom separators are engineered and fabricated in our USA based manufacturing facility in Rockford, IL.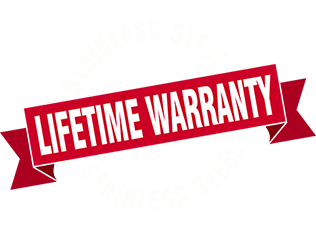 Our Stainless Steel Interceptors are stronger than poly, just as economical, and guaranteed to last a lifetime.
The Rockford Separators stainless steel interceptors 'outshine' their poly competitors at every level. Because they're stainless steel, they're inherently stronger, more durable, and more reliable than plastic. And because they're stainless, they also eliminate the potential for corrosion that exists with conventional steel units. For this reason, we make any of our steel units available in stainless steel! We also offer a Lifetime Warranty on all of our stainless steel units.

BUILT TO LAST

: ALL-WELDED CONSTRUCTION
Stainless steel construction makes these trench drains less susceptible to the corrosion that can cause drains to hold bacteria. Our trench drains are typically installed flush with the adjoining surface and are delivered ready to install with NO assembly required.
They are available in sizes ranging from 2 feet to 20 feet, but we also offer non-standard lengths. Constructed using 304 stainless steel with 316 stainless steel available upon request.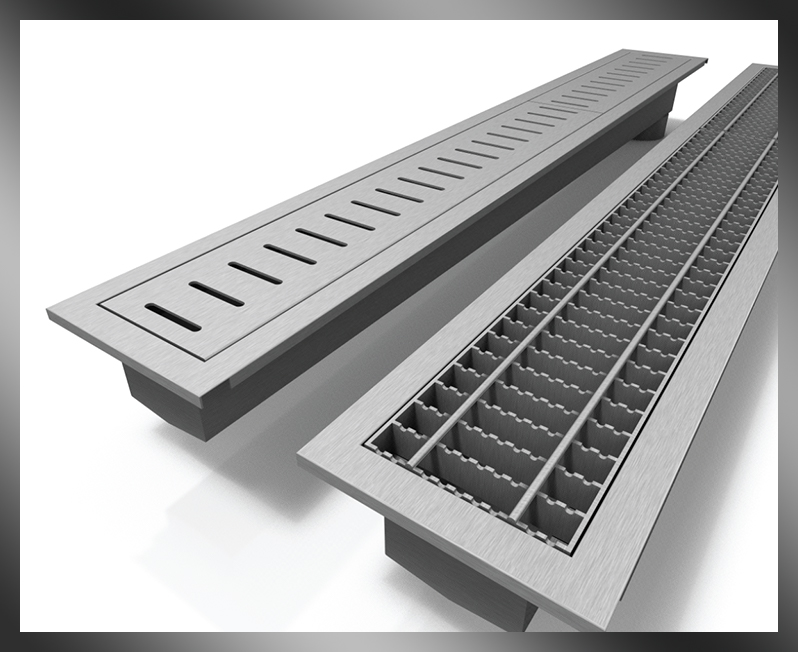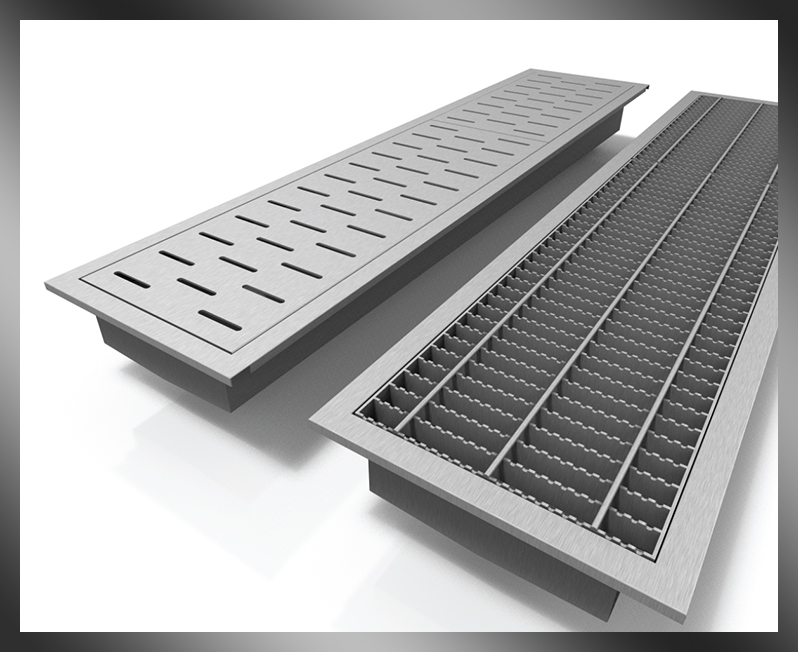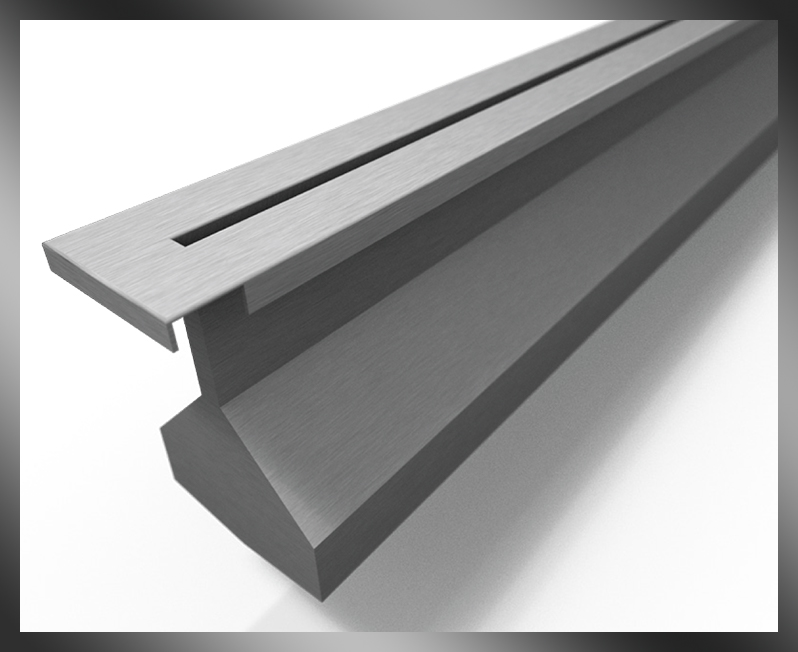 Slotted Trench Drains

*ADA Compliant
Industry Leading Designs & Service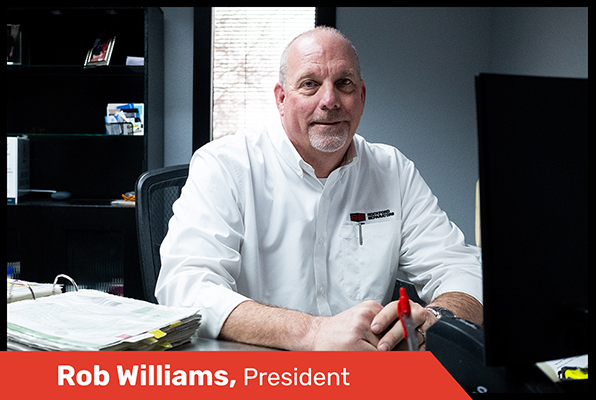 With separation as its sole business, Rockford Separators has manufactured quality separation systems for the plumbing industry for over 50 years.
What sets our separators apart from our competition is that our designs follow nature's law of gravity in separating lighter-than-water waste matter from heavier-than-water waste, retaining both in the separator.
Clogged drain lines are virtually eliminated due to the unique, yet simple design incorporated into Rockford Separators. There is no straight in-and-out travel of waste water from the inlet to the outlet; instead, separator screens and a removable filter screen prevent grease, oil, and other wastes from entering the sewage system.