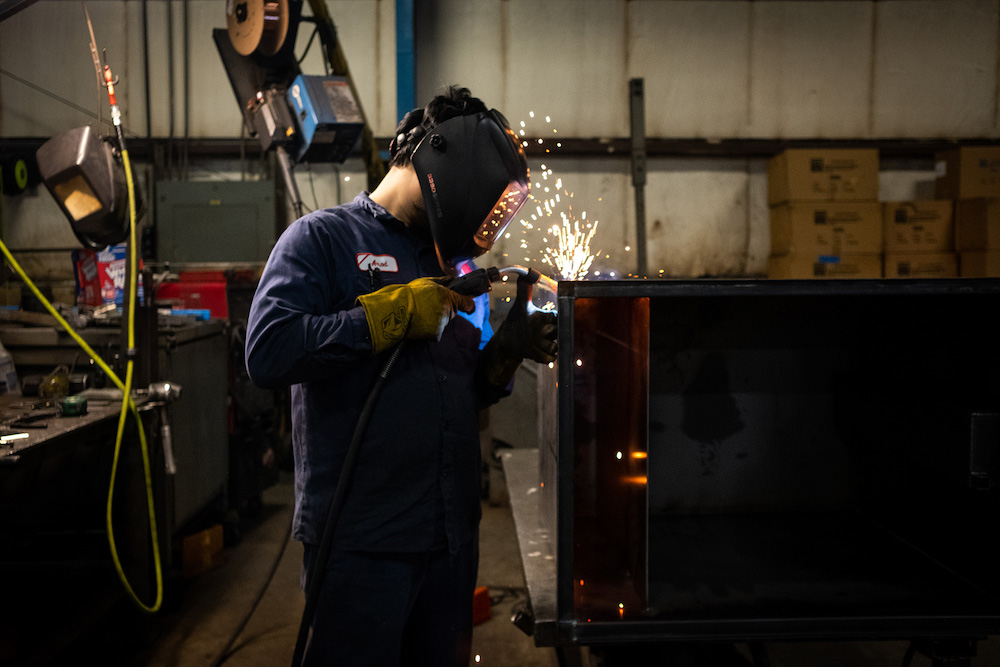 The search for an oil inceptor for your Baltimore facility doesn't have to be very hard especially when Rockford Separators exist. At Rockford Separators, we offer 35 varieties in over 600 stock sizes and custom sizes. Not to mention we have over five decades worth of experience with oil interceptors and, more broadly, separators in general. We have gained the trust of countless customers nationwide.
Allow Rockford Separators work with you to locate the perfect oil interceptor that will fit the needs of your Baltimore location. Baltimore is a very important seaport of the Chesapeake Bay and a vibrant, diverse city. Recognizing their past, the residents of Baltimore respect it while simultaneously keeping an open eye on the future. Let Rockford Separators assist you with equipping your Baltimore business with a dependable oil interceptor that will keep toxic materials out of the waterways.
The process of searching for a reliable and well-made oil interceptor in the Baltimore area can be a bit of a headache. But working with Rockford Separators avoids that entirely by delivering nationwide with an oil interceptor with a lifetime warranty. After one conversation with our team about our steel or stainless oil interceptors and our unbeatable process, you'll be installing a new oil interceptor in no time at all.
Baltimore Oil Interceptor