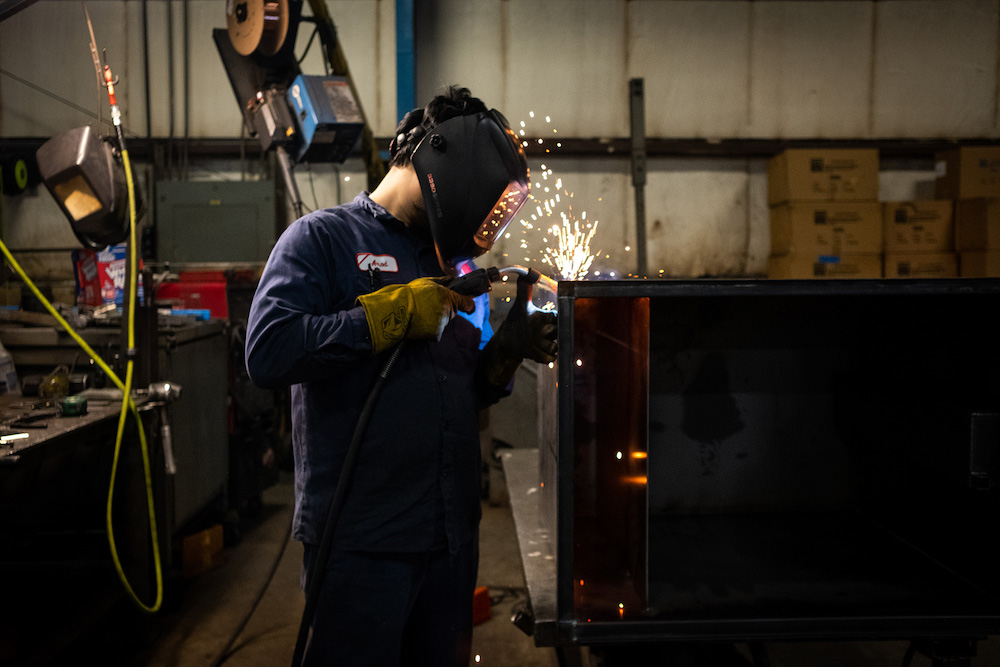 Finding a commercial grease interceptor provider can be daunting. One call to Rockford Separators today will take the hassle out of locating a grease trap or grease interceptor that helps to prevent grease from entering a sanitary drainage system. At Rockford Separators, we are ready to assist you with all of your business grease interceptor needs. Our commitment to saving you time and money starts with a premium grease interceptor that gets the job done right.
At Rockford Separators, we take the stress out of complying with universal plumbing codes when you install a grease interceptor in your Kansas City business. In Missouri, Kansas City lies on the west side of the state along the Missouri River. Most of the city lies within Jackson County, but portions also spill into Clay, Cass, and Platte counties. When Kansas City customers need a commercial grease interceptor, they depend on the services of Rockford Separators.
Well known for our commitment to customer satisfaction and finding just the right grease interceptor for Kansas City customers has made Rockford Separators the preferred grease management solution. Rockford Separators customers enjoy the exemplary level of service, professionalism, and expertise they receive on every grease interceptor we provide. No matter the scope of your needs, you can rest assured that your project is in good hands with Rockford Separators!
Kansas City Grease Interceptor