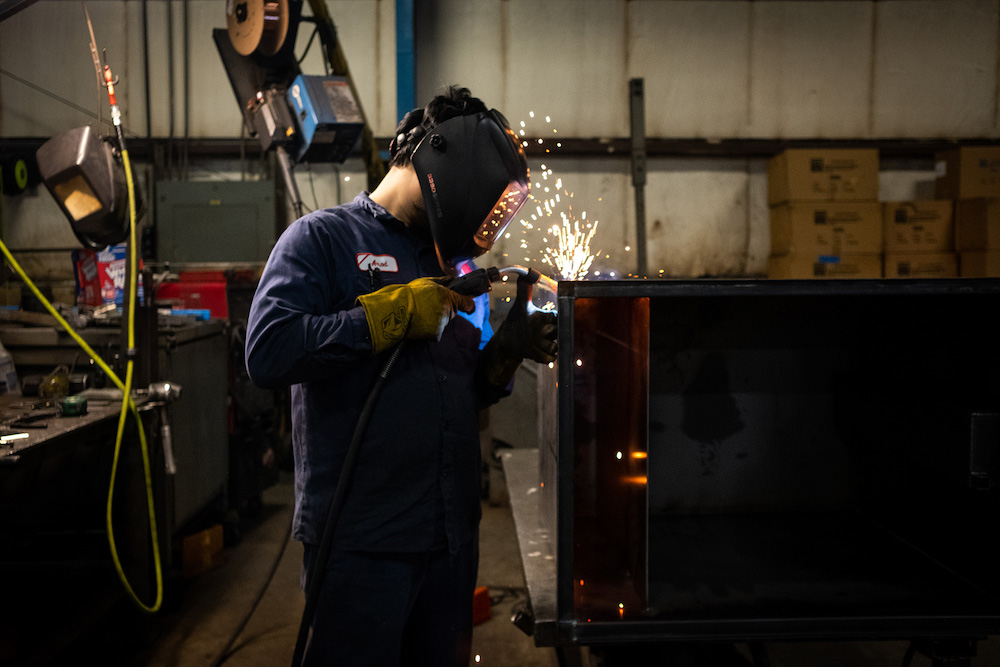 Rockford Separators are the nation's preferred provider of sand interceptors and grease/oil separators. Over 40 years of experience means we are the one to trust when your Harrisburg business needs a state-of-the-art new sand interceptor. For the craftsmanship and quality you can depend on to separate sand or other heavy particles from wastewater, the name you can rely on for quality products and excellent services is Rockford Separators.
Harrisburg companies have access to the excellent sand interceptor resources of Rockford Separators when they need to keep plumbing systems protected. Located about 103 miles from Philadelphia, the city of Harrisburg serves as the capital and county seat of the state, with more than 50,000 residents. Rockford Separators is the one more Harrisburg business trust for dependability, quality, and value with a drive for excellence in the sand interceptors we provide.
We have grown our business by committing to customers in the services and sand interceptor products we provide to preferred customers. Removing sand and larger particulates from wastewater is critical for protecting the environment. Since different industries have different regulations over their wastewater, it is essential to choose the right sand interceptor from the proven source for your needs. Call Rockford Separators to find the one right for you today!
Harrisburg Sand Interceptor