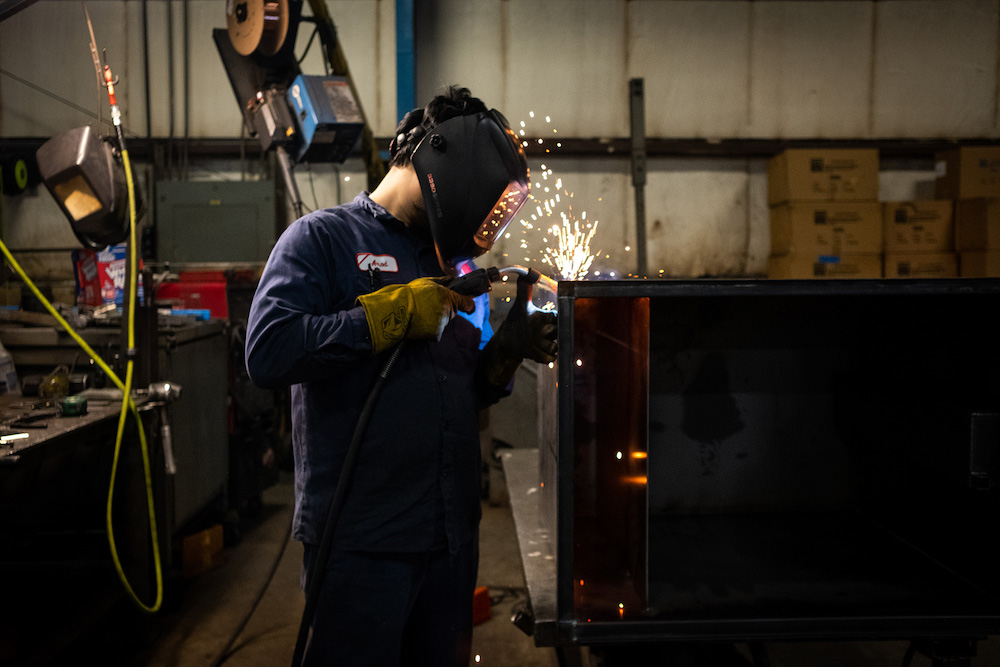 Rockford Separators specializes in delivering high-performing grease interceptors that come in different variants that help prevent the accumulation of fats, oil, and grease from damaging sewer systems. Our goal is to deliver enhanced innovation to allow your Denver business to get maximum protection from backups or system failure. Get fast delivery, competitive pricing, and unparalleled engineering when you partner with Rockford Separators.
Rockford Separators is a reliable grease interceptor company that will help you keep your Denver plumbing systems clear of unwanted waste. Denver is known as the mile-high city and is the most populous city in Colorado, with a population of 735,538. Whether you are an architect, engineer, building official, health agency, plumbing contractor, or any other specifier Rockford Separators is a trusted separation systems company.
For over 40 years, Rockford Separators has made separation its sole business, and today we have over 35 varieties in over 600 available sizes that are engineered, and custom built in the USA. Eliminate clogged drain lines with our efficient and effectively engineered grease interceptors. Preventing grease from entering the sewer system can be accomplished by installing a Rockford Separators grease interceptor. Contact us to learn more.
Denver Grease Interceptor