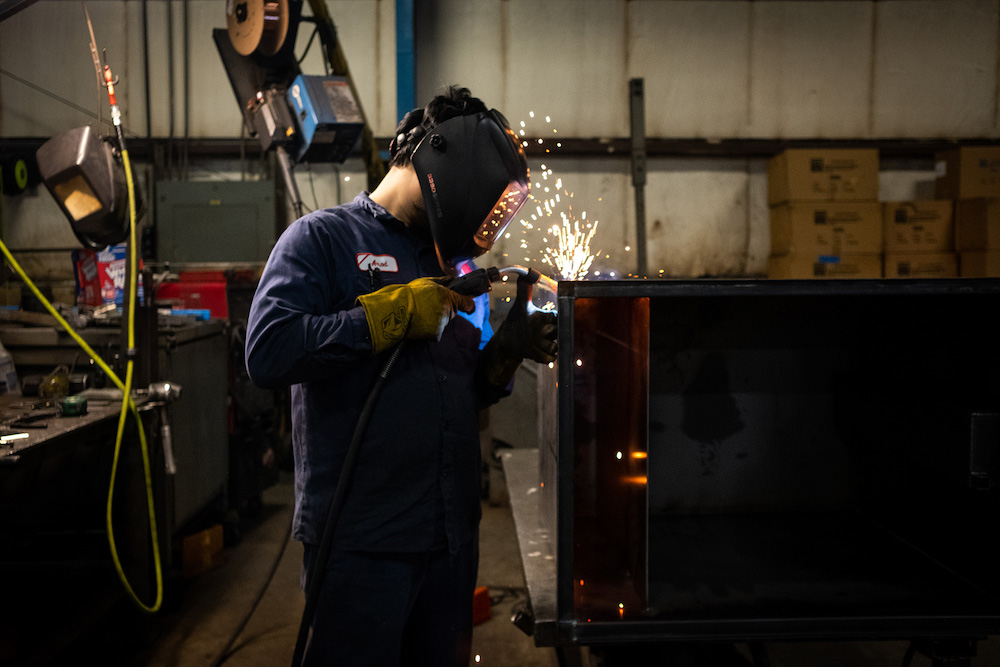 Finding the oil interceptor, you need near Brooklyn can be daunting. Let Rockford Separators take the hassle out of locating the high-quality, cost-effective oil interceptor that is right for your business needs. We are a licensed commercial plumbing supplier with the separator equipment to get your job done right. We are preferred by more Brooklyn customers for our reputable oil interceptors, which will save you time and money. Whether you need an oil interceptor for your small shop or expanding business, Rockford Separators has what you need near Brooklyn.
Don't trust your Brooklyn restaurant or business equipment investment to just anyone. Choose Rockford Separators for the oil interceptor you need today! Named after a Dutch village, Brooklyn is located on the western end of Long Island and is the largest borough by population in New York City, with nearly 2.8 million residents. With the population growing, the demand for more businesses that need oil interceptors is growing rapidly, and Rockford Separators is the commercial oil interceptor provider with the best prices and equipment!
At Rockford Separators, we know you wear many hats to keep your Brooklyn businesses running smoothly. We are here to help when you need an oil interceptor you can depend on from the wastewater separator manufacturer you can trust. Whether you need a five-gallon or five hundred-gallon oil interceptor, you can depend on the design technicians at Rockford Separators to deliver the right equipment. Call Rockford Separators, the trusted commercial oil separator supplier, to get started on a free quote on a customized oil interceptor.