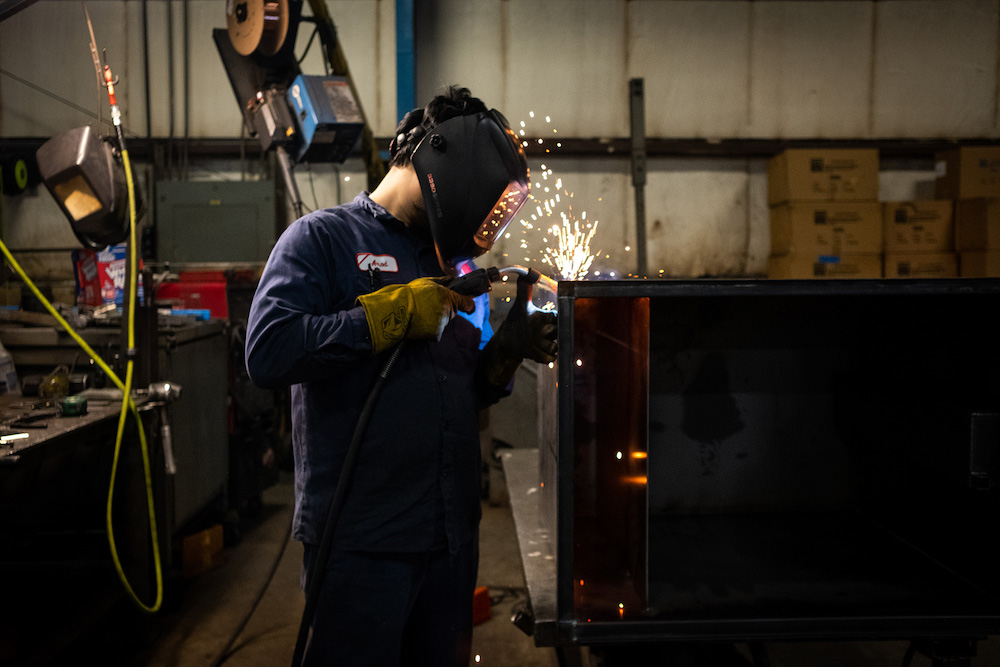 Regardless of the size of your operation or the scope of your needs, count on Rockford Separators to provide the custom oil interceptor your Savannah business needs with an exemplary level of service, professionalism, and expertise. When you meet with our project managers, we listen to your concerns to better help evaluate your needs and recommend the custom oil interceptor and services you need. Rockford Separators has custom oil interceptors that deliver the results you are looking for.
Rockford Separators is committed to improving the environment with quality oil interceptors. Business owners near Savannah deserve and expect exceptional custom oil interceptor and oil separating solutions when they contact Rockford Separators. The oldest city in Georgia and the county seat of Chatham County is the historic city of Savannah, with nearly 148,000 residents. Our Savannah customers expect quality, reliability, and satisfaction when they need a custom oil interceptor, and that's why they call Rockford Separators.
At Rockford Separators, we take pride in our selection and inventory of custom oil interceptors for your Savannah commercial property. You can be sure that the custom oil interceptor you receive will adequately accommodate your wastewater needs. We will customize an oil interceptor plan for you and match you with the resources to complete your project to ensure your oil interceptor performs precisely as needed. When you need an oil interceptor to maintain industry codes, the supplier that can save you time and money is Rockford Separators.
Savannah Custom Oil Interceptor