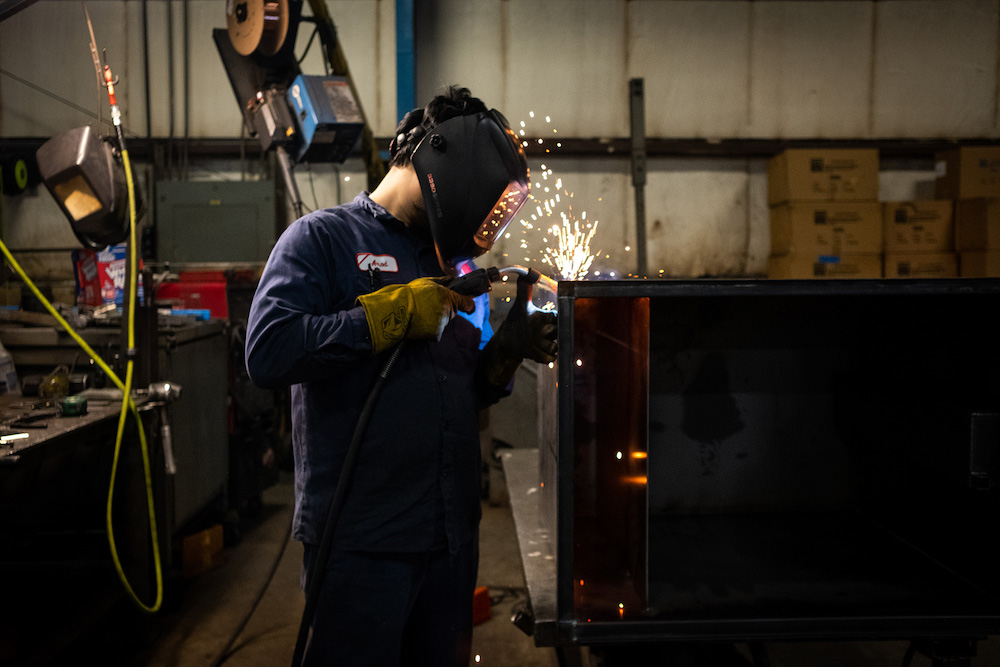 We know when choosing custom grease interceptors, you have many choices. At Rockford Separators, we want to be your first choice for providing the preferred separator equipment that helps prevent blockages for our Brooklyn customers. We offer a large selection of custom grease interceptors in sizes up to 150-pound sludge capacity. When you need a custom grease interceptor that will exceed your expectations in quality, call Rockford Separators!
At Rockford Separators, we deliver the custom grease interceptors you need fast and correctly, the first time – guaranteed! We have built a reputation as a qualified and reliable custom grease interceptor provider. Located in Kings County, Brooklyn is a large borough of New York City near Staten Island with just less than 2.8 million people. Growing both in size and affluence, Rockford Separators is who to call when it comes to finding the custom grease interceptor you need.
Running your business is challenging enough without the added headache of drains that get clogged and backed up. Rockford Separators wants to be your ally in tackling your grease separator needs. Our extensive experience in the separators industry ensures that your custom grease interceptor will perform as intended, and our commitment to quality and the stainless-steel design of our custom grease interceptors ensures a cost-effective solution to your wastewater separation needs. For service that surpasses your expectations, the name to call is Rockford Separators.
Brooklyn Custom Grease Interceptor