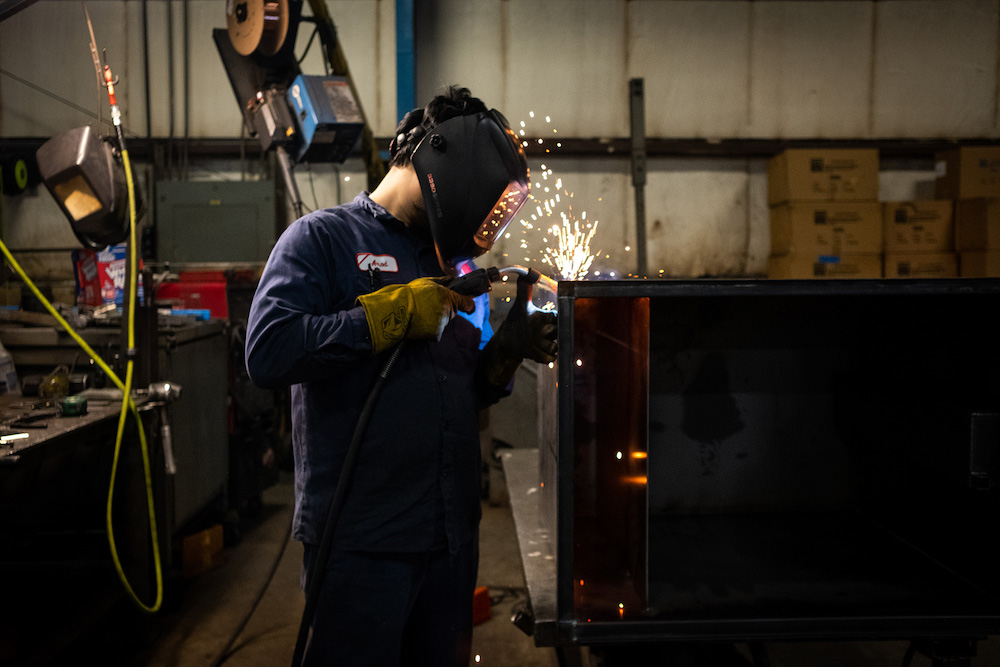 Rockford Separators has over 40 years of specializing in delivering economical and high-performance custom oil interceptors that meet local and state regulatory requirements. If your Macon area facility requires a custom oil interceptor, contact the professionals at Rockford Separators for unparalleled expertise and design. We provide a direct solution for keeping unwanted oils out of your drainage system.
At Rockford Separators, we have the reliable and custom oil interceptor our Macon commercial customers can depend on at a price they can appreciate. Located near the Ocmulgee River, Macon has a population of more than 154,000 and is the largest city in the Macon-Warner area. If you need a commercial custom oil interceptor for your Macon establishment, the experienced distributor to trust is Rockford Separators.
We have grown our business by our commitment to our Macon customers with the services and custom oil interceptors we provide. Removing oils and greases from wastewater is critical for the protection of the environment. Since industry concentrations of oils and greases in wastewater differ, it is essential to choose the custom oil interceptor that is right for your needs. Call Rockford Separators to find the one right for you today!
Macon Custom Oil Interceptor