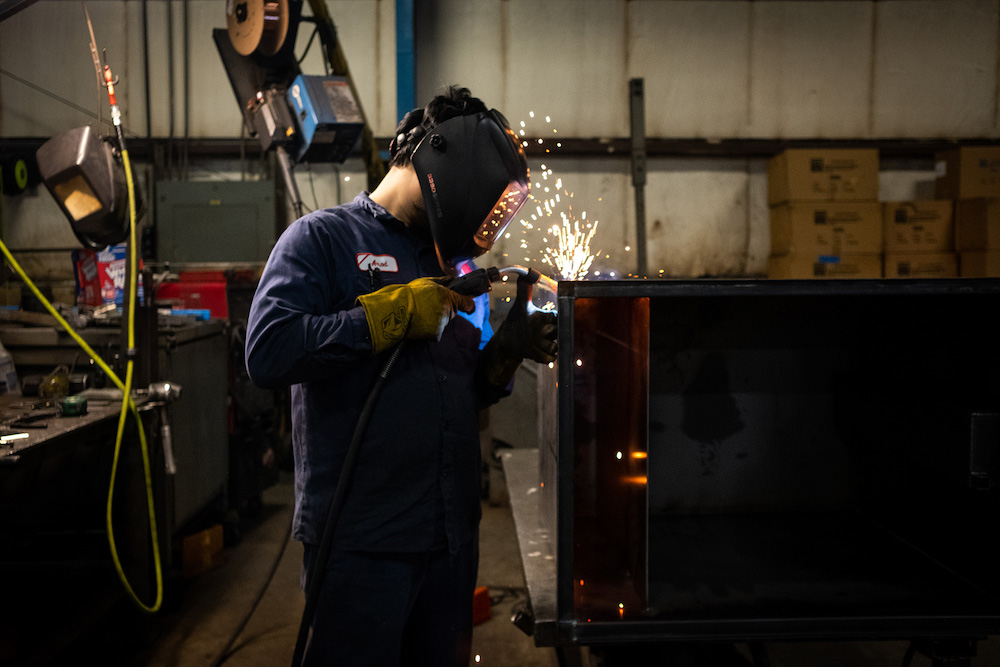 Rockford Separators is committed to the Brooklyn business community to provide the grease interceptors they can count on. Our grease interceptor products are specifically designed and manufactured to offer better operational solutions for grease management in the modern foodservice and industrial facilities they serve. The highly trained teams at Rockford Separators will deliver the quality grease interceptor you have been looking for that will keep grease laden wastewater from entering the sanitary sewer systems of Brooklyn.
Let Rockford Separators take the hassle out of ensuring your Brooklyn facility is in compliance when you contact us for a new grease interceptor. Brooklyn is the most populous borough of New York City, with more than 2.7 million residents, and if ranked as a city, it would be the 3rd most populous after Los Angeles and Chicago. Rockford Separators provides the grease interceptors that more Brooklyn commercial customers depend on.
Rockford Separators provides the strongest and most reliable grease interceptors in the industry. Our grease interceptors are designed to remove oil, grease, and light petroleum products from wastewater. We guarantee our grease interceptor will remove the grease and fully comply with EPA guidelines. Providing commercial grease interceptors that the businesses in and around Brooklyn can depend on is the commercial plumbing supplier and contractor Rockford Separators. Call Rockford Separators for a free quote on your next grease interceptor.
Brooklyn Grease Interceptor