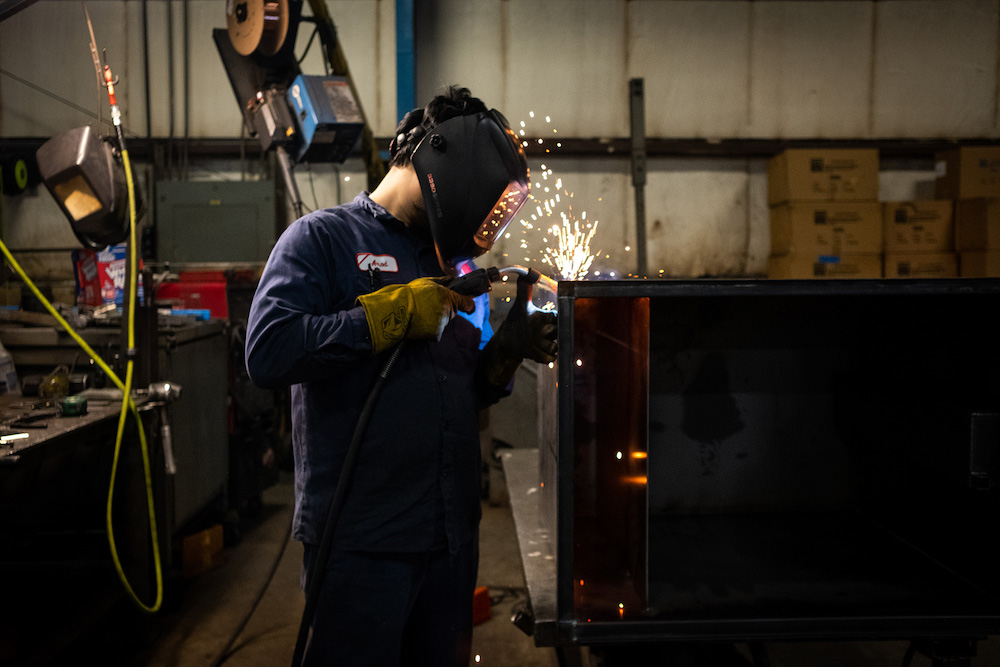 Rockford Separators is the best commercial grease interceptor manufacturer for your Queens commercial business or facility. Whether you are planning a new commercial venture or an overhaul of your existing business. We have the grease interceptor with improved separation performance and a clean stainless steel exterior tank that won't crack or rust. At Rockford Separators, our goal is to exceed our Queens customers' expectations by customizing our grease interceptors to fit your specific needs.
Rockford Separators is proud to partner with the businesses of Queens! For 50 years, we have been the number one choice near Queens for a grease interceptor. One of the most ethnically diverse areas in the Nation, the borough of Queens in New York City boasts a population of more than 2.4 million residents and is the second-largest of the five boroughs. Rockford Separators offers a variety of sizes from one gallon to 500 gallons in our grease interceptors to help keep your Queens business running as smoothly as possible.
The beautiful stainless steel design of a grease interceptor from Rockford Separators outshines the competition and is made to last! Let our professional team of grease interceptor design experts help you take the stress out of your wastewater and plumbing issues with the grease interceptor that is made for your specific needs. Whether you are a mom-and-pop business or a commercial giant, you will be amazed at the selection and great prices on your grease interceptor quote. For quality, you can trust. The name to trust in Queens is Rockford Separators.
Queens Grease Interceptor