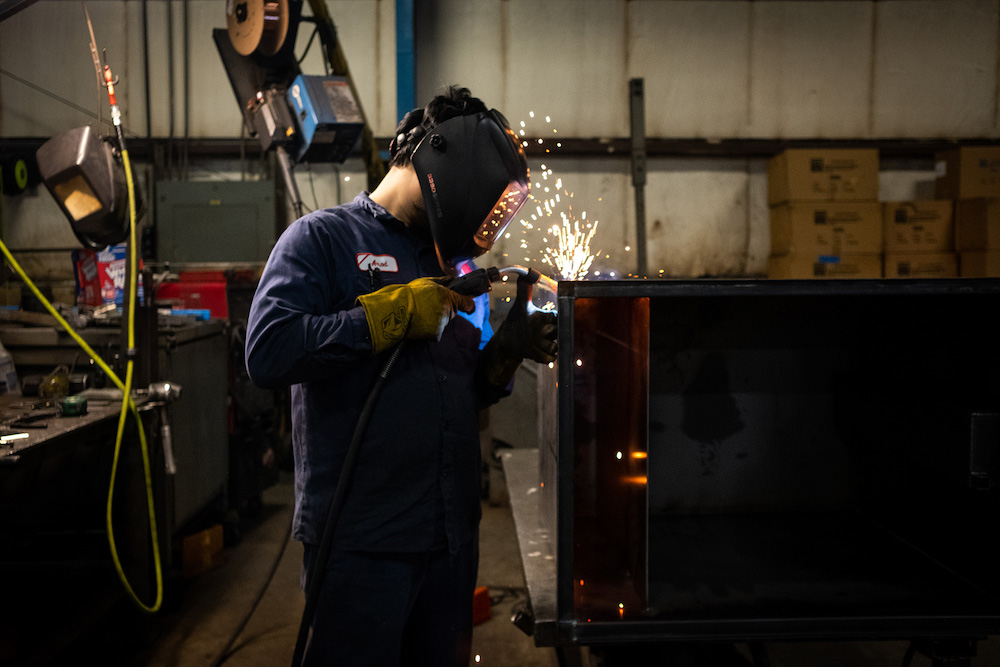 Rockford Separators are the nation's preferred provider of sand interceptors and grease or oil separators. Over 40 years of experience means we are the one to trust when your Houston business requires a new sand interceptor. For the craftsmanship and quality, you can depend on to separate sand or other heavy particles out of wastewater, and you can rely on the products and services of Rockford Separators.
With plenty of sunshine and plenty to do, Houston is home to over 2.3 million and it has the world's largest concentration of healthcare and research institutions. Whether your sand interceptor needs are large or small or involve new construction, remodeling, or renovation, we bring a customer focused approach to delivering exactly what you need that are a perfect fit and provide high quality results for our Houston customers. Contact Rockford Separators today to find your perfect sand interceptor.
At Rockford Separators, we strive to create long-term relationships for our Houston customers and provide the sand interceptor that keeps your Houston restaurant or business compliant with local regulations. We think that is the smart approach for both your business and the environment. The best choice for sand interceptor equipment and a commitment to environmental sustainability near Houston is Rockford Separators!