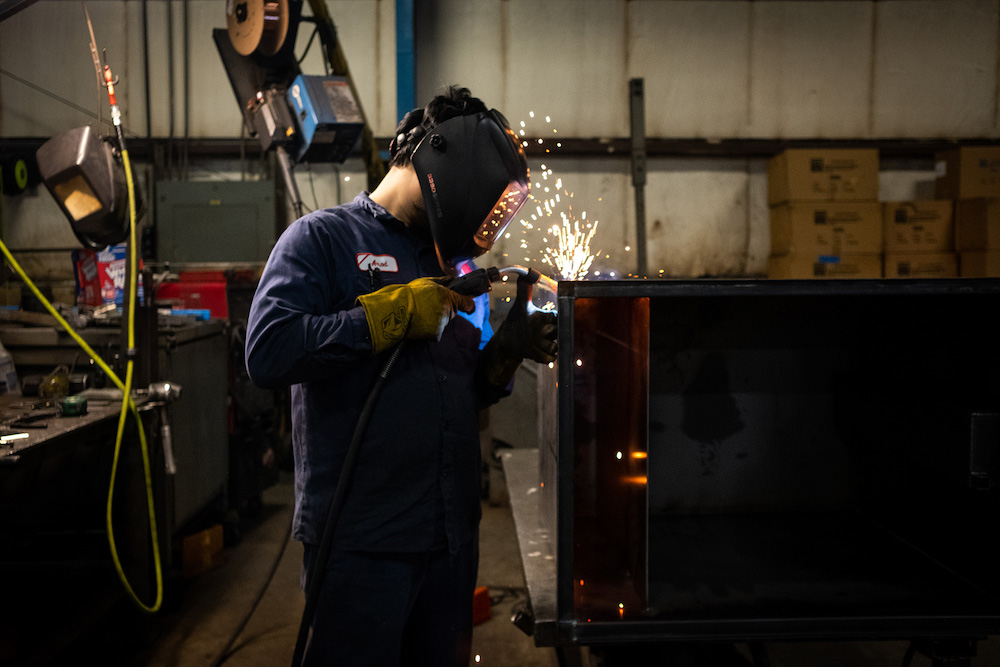 Rockford Separators specialize in providing the preferred oil interceptor more Syracuse businesses want. Whether you need a grease trap that can handle less than 50 gallons per minute or an oil interceptor with a flow rate of more than 50 gallons per minute, Rockford Separators is the company to rely on. Using only the highest quality components and materials, we are locally based and committed to the highest standard of excellence, giving our Syracuse business community the oil interceptor equipment they can count on.
Many upscale Syracuse restaurants have chosen the oil interceptor they need from Rockford Separators because we provide the best value and hold to the highest industry standard on products and equipment. Syracuse, New York, is home to nearly 141,000 residents who refer to Syracuse as The Heart of New York. No matter the size of your business, we have oil interceptors in a variety of flow capacity sizes to meet your needs when you call Rockford Separators!
At Rockford Separators, we make it easy to find an oil interceptor that will deliver quality results at a fair price for your Syracuse area commercial business. An oil interceptor from Rockford Separators will be the best option to separate oily waste from your interior drainage systems, keep your operations running smoothly, and protect your assets' value. For more than 50 years, we have been helping customers like you find the oil interceptor that is the right size and can handle the volume or GPM you need. Call Rockford Separators today.