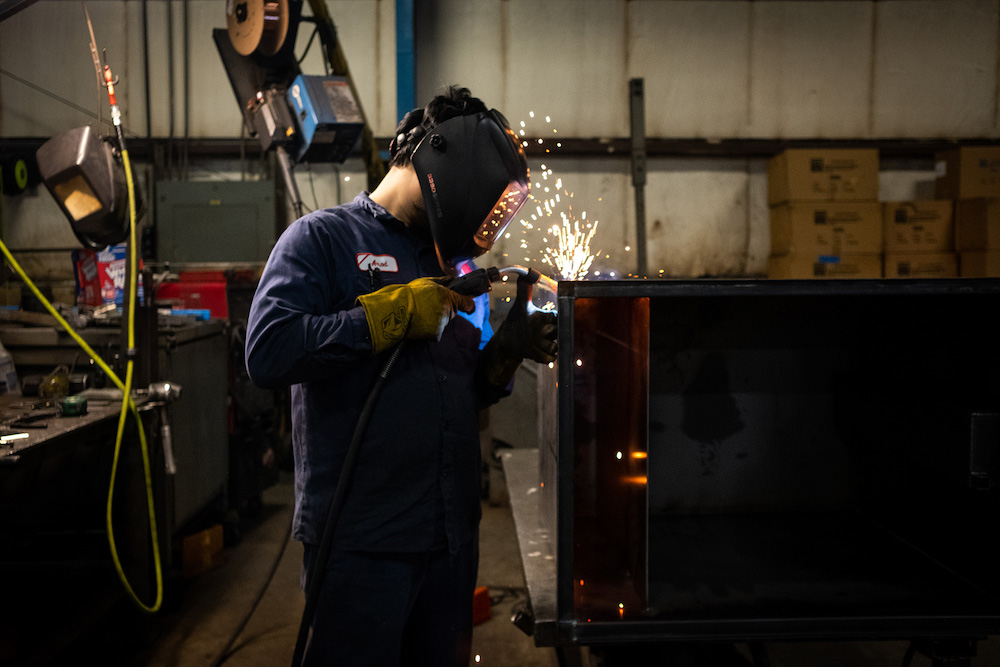 At Rockford Separators, we are driven by excellence and demand it with our sand interceptors and commercial equipment. All businesses that discharge wastewater are required to have a trade waste permit issued by their local water authority. Let Rockford Separators help keep you compliant with the use of sand interceptors. The future may be unpredictable, but the quality of the sand interceptor you receive shouldn't be.
Rockford Separators offers our customers quick access to a large selection of sand interceptors, all found conveniently in one place. Business owners near Nashville deserve and expect an exceptional sand interceptor separation solution when they contact Rockford Separators. The major center for the country music industry, Nashville is commonly known as "Music City." Our Nashville customers expect quality and reliability when they need a sand interceptor. That's why they call Rockford Separators.
We have grown our business by our commitment to customers in the services and sand interceptor products we provide to preferred Nashville customers. Removing sand and larger particulates from wastewater is critical for the protection of the environment. Since different industries have different regulations over their wastewater, it's essential to choose the right sand interceptor for your needs. Call Rockford Separators to find the one right for you!
Nashville Sand Interceptor