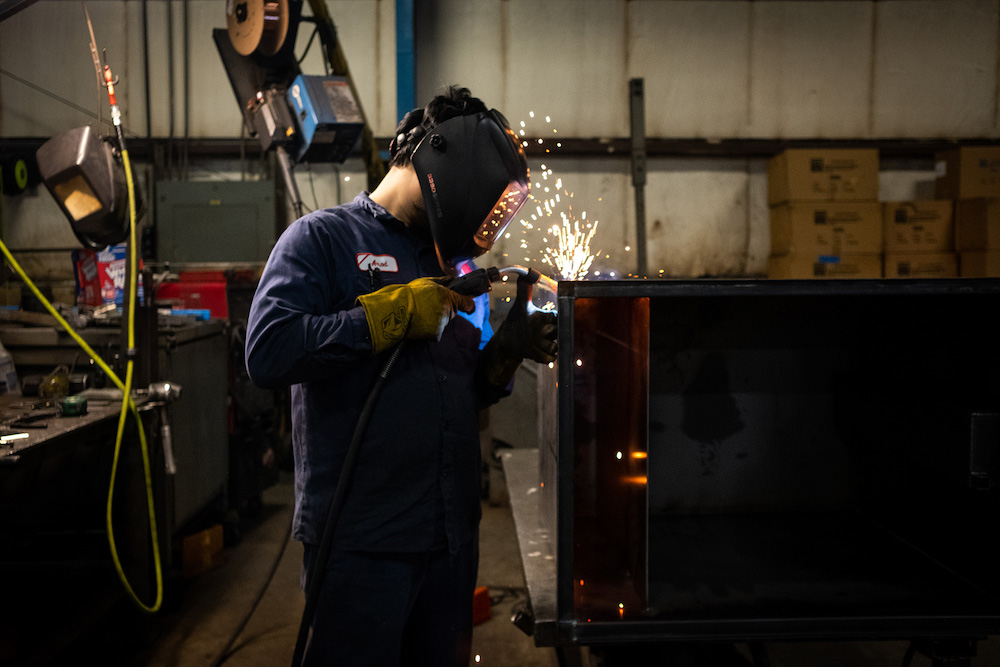 Are you searching for a high-performance sand interceptor to meet your San Francisco facility's unique filtering needs? If so, Rockford Separators specializes in delivering innovative sand interceptors that offer superior design features with the ingenuity you would expect from an elite engineering team. We ensure effective and safe filtration of sand, gravel, and similar waste materials using nature's own law of gravity.
Rockford Separators sand interceptors are not only cost-effective but easily maintained with the fastest industry delivery. San Francisco is a northern California city with a diversified economy with professional services in financial services, tourism, and technology. San Francisco has a population of 881,549 with many nicknames, including Golden Gate City. We may not offer a golden sand interceptor, but we guarantee we with save you time and money with our superior design.
Rockford Separators has over 40 years of specializing in design, manufacturing, and quality separator systems, including our revolutionary sand interceptor system. Our sand interceptor offers COR-TEN for outstanding resistance to atmospheric corrosion for those where maintenance cost savings are a prime consideration. If you have any questions regarding our sand interceptor's construction or design, feel free to contact our team of professionals.
San Francisco Sand Interceptor