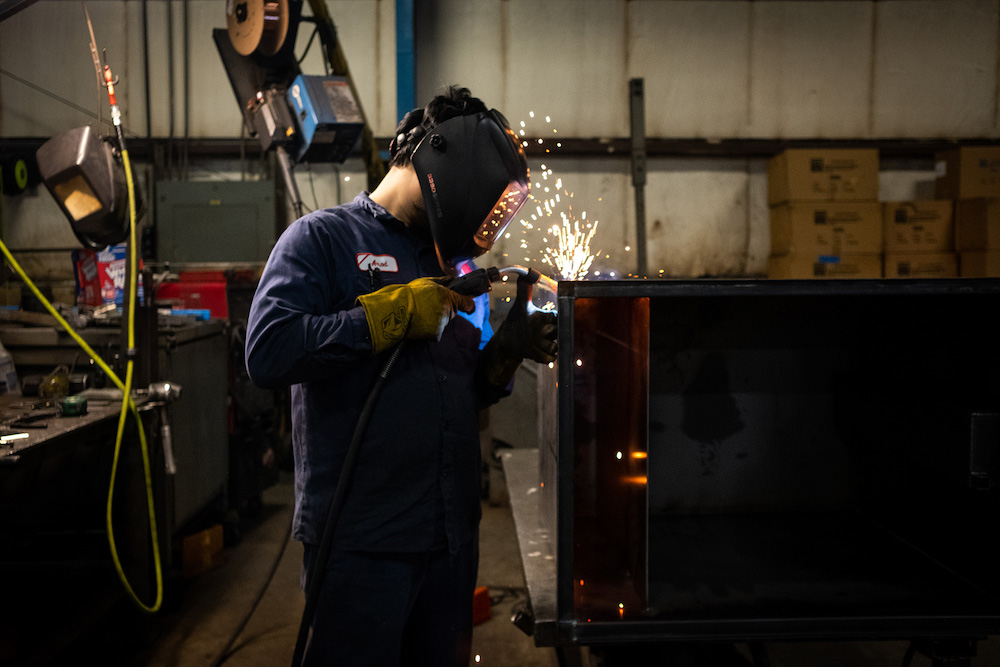 Calling Rockford Separators takes all the guesswork of finding the custom grease interceptor that is right for your Columbia business. We are well known for having the equipment you need and experience to get the job done right. Whether you need to replace a used grease interceptor or need a custom grease interceptor for a new build, we have the interceptor that installs quickly and efficiently under or near a dishwasher or pre-washing sink. Rockford Separators is the industry leader for custom grease interceptor parts and products.
Personalized service is what sets Rockford Separators apart. We take the time to understand the needs of our Columbia customers and provide the custom grease interceptor that will complete your job according to your specifications. The capital and second-largest city of South Carolina, Columbia, has a population of over 132,000 residents. The center of the Columbia metro statistical area also serves as the county seat. For a custom grease interceptor near Columbia, call Rockford Separators today.
It's always best to hire a professional when it comes to maintaining your business or industrial equipment. Rockford Separators is the trusted commercial custom grease interceptor provider you can depend on to provide excellent results near Columbia. Our team delivers the custom grease interceptor you need to prevent grease-laden wastewater from entering sanitary sewer systems. Our custom grease interceptors keep things flowing smoothly and up to environmental standards. Call Rockford Separators today to get a free custom grease interceptor quote.
Columbia Custom Grease Interceptor