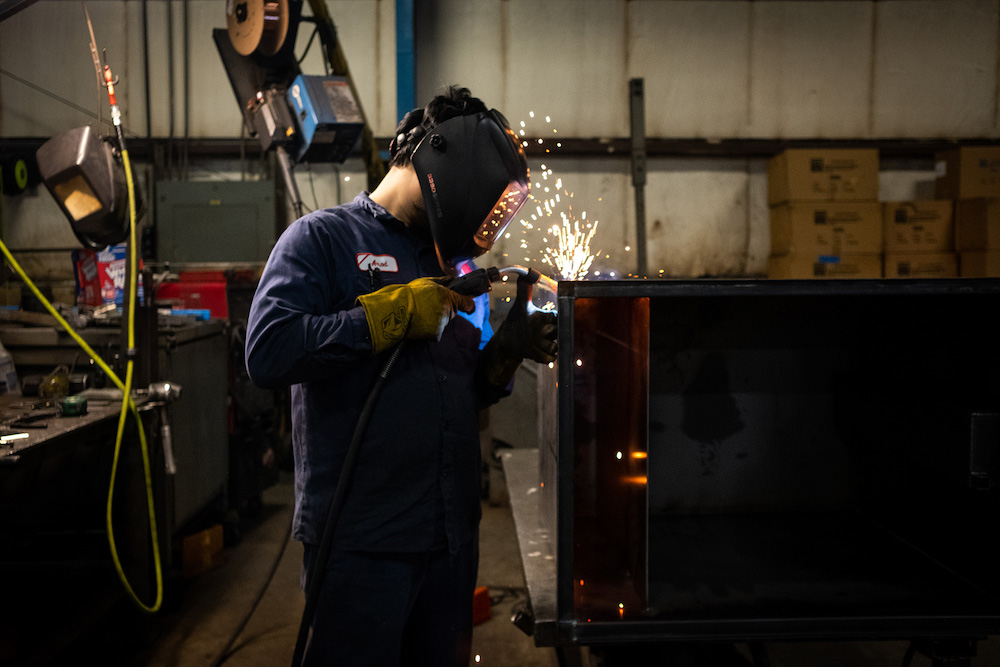 Rockford Separators has a custom oil interceptor that can handle any size of oil separation needs for your Columbia industrial, commercial, or business. For more than 40 years, we have been helping customers like you find the custom oil interceptor that is the right size and can handle the volume or GPM you need. When you contact Rockford Separators, you can rest assured that you will get the most reliable custom oil interceptor at a price you will appreciate.
When you need a custom oil interceptor, and you don't have time to waste, Rockford Separators offers solutions that will work for your Columbia commercial property. Columbia is home to multiple colleges, universities, and marquee destinations like Riverbanks Zoo, the premier Army training facility at Ft. Jackson, and over 132,000 residents. By choosing Rockford Separators, you can be sure your custom oil interceptor will perform beyond expectation!
Choosing a reliable custom oil interceptor can be tricky. Let Rockford Separators handle the legwork when finding the custom oil interceptor that will save you time and money. A properly functioning custom oil interceptor helps prevent environmentally damaging and potentially dangerous oil substances entering septic fields, run-off areas, and wastewater treatment facilities. Choose the commercial supplier you can depend on, Rockford Separators!
Columbia Custom Oil Interceptor