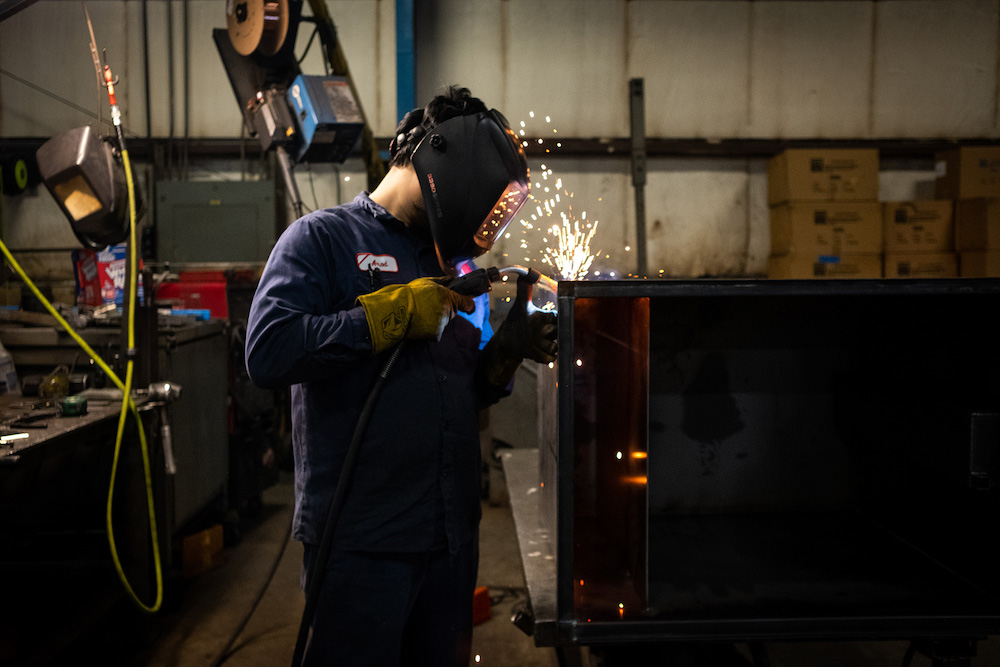 Rockford Separators has over 40 years of specializing in delivering economical and high-performance oil interceptors that meet or exceed local and state regulatory requirements. If your Boston area facility requires an oil interceptor, contact the professionals at Rockford Separators for unparalleled expertise and design. We provide a direct solution for keeping unwanted oils out of your drainage system in various styles that can accommodate any capacity. When you need assistance with a new oil interceptor, we can help!
Rockford Separators offers a variety of optimal features for your Boston oil interceptor, including anchor flange, filter media, sediment basket, integral extension, epoxy coating anodes, or a coalescing pack. Boston is the state capital and home to many historical events, landmarks, museums, and more. Over 675,000 people call Boston home, making it the most populous city in Massachusetts. Our team offers a fast turnaround and competitive pricing for your next oil interceptor, no matter where you are located.
The professional team at Rockford Separators is to contact you if you are looking for a safe, effective, and durable oil interceptor. Our quality oil interceptor offers a superior drainage system solution that prevents environmentally damaging or potentially hazardous oil substances from entering septic fields or run-off areas. Keep a steady flow of properly filtered wastewater with the help of an oil interceptor from Rockford Separators. Contact us today for more information.