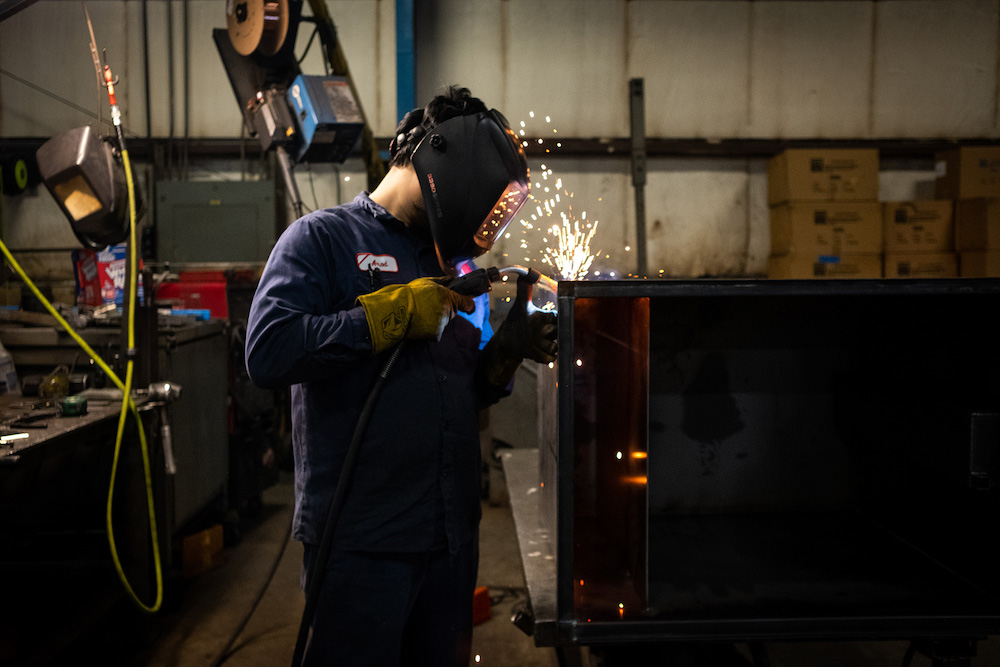 Rockford Separators has over 40 years of expertise in designing and manufacturing high-performance grease interceptors that will keep your New England drainage system clear of backups and clogging. Damaged sewer systems can be costly and system failures timely to fix, but with the enhanced features offered in our line of products, you are sure to find the perfect grease interceptor to meet your unique demands.
As a reliable separation system company, Rockford Separators delivers over 600 available sizes and has over 35 varieties of engineered and custom-made products built in the USA. If you are looking for an easy to install grease interceptor with low maintenance for your New England company, then look no further. New England lies on the east coast along the Atlantic Ocean and comprises six states with a population of over 15 million. Get the innovation you deserve from our team of professionals.
Rockford Separators will answer any questions you may have about a specific grease interceptor, and our goal is to make sure you are completely satisfied with your purchase. We offer a unique yet simple design that virtually eliminates clogged drains and prevents sewage system complications. Get precision engineering when you partner with Rockford Separators. If you want quality with quick turnaround times along with competitive prices, contact our team today.
New England Grease Interceptor