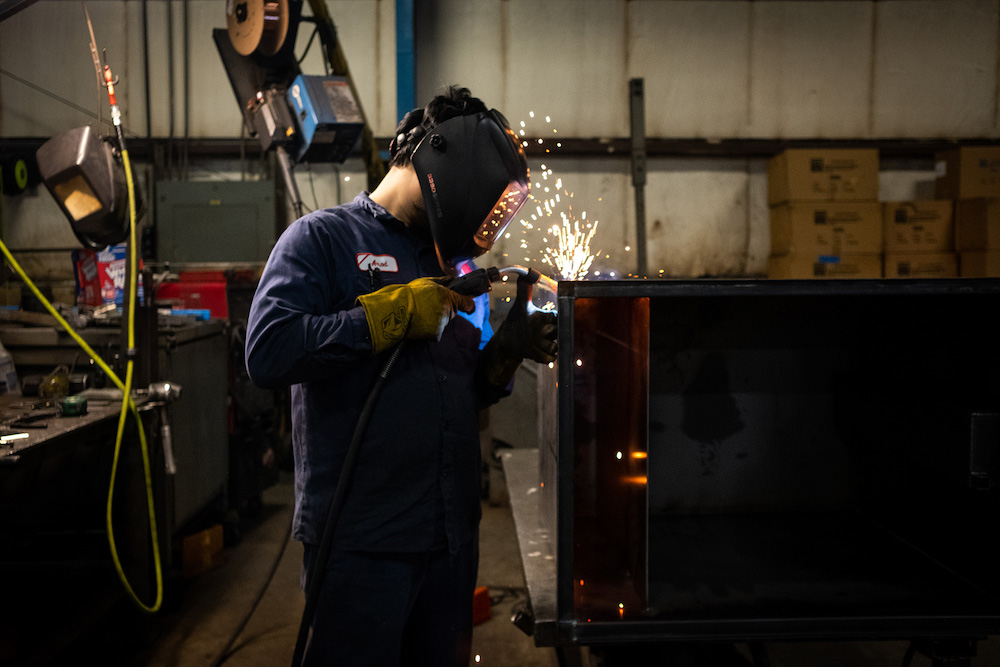 Do you need a sand interceptor or custom interceptor but don't know where to start your search? Look no further than Rockford Separators for your Brooklyn commercial business! We can custom design and build your sand interceptor to any specification to meet your needs, no matter how large or small. Call us today and tell us what specific sand, grease, or oil management services you are looking for. We guarantee we have the sand interceptors you need. Rockford Separators is committed to customer satisfaction with quality and quick turnaround!
At Rockford Separators, we strive to create long-term relationships with our customers and provide the sand interceptor that keeps your Brooklyn business compliant with local regulations. With several bridge and tunnel connections to Manhattan and Staten Island, the borough known as Brooklyn is one of the most populous, with more than 2.7 million residents. It's essential that your business partner with Rockford Separators for the sand interceptor you need. Find out if you qualify for a free evaluation or sand interceptor quote.
If you are looking for the best sand interceptors made using the finest materials for structural integrity and longevity, look no further than Rockford Separators. Our reputation as the trusted separator and sand interceptor manufacturer and supplier that delivers quality equipment and service after the sale is no accident! Building relationships based on trust and peace of mind for our customers is the key to our success. If you are a business that values quality sand interceptors, call Rockford Separators today!
Brooklyn Sand Interceptor