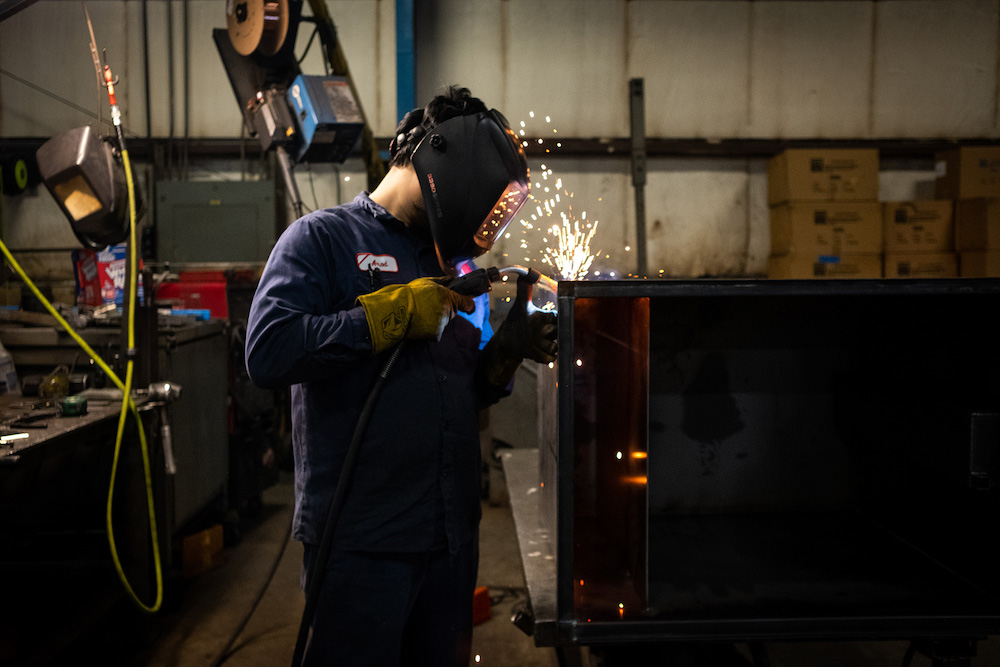 Rockford Separators has a first-class reputation for providing the commercial custom grease interceptor that effectively separates drain-clogging grease and allows wastewater to flow freely through your septic system. Your business is one of your most essential investments so don't leave maintaining your pipes and plumbing to chance. When your Indianapolis business needs a custom grease interceptor that works effectively and keeps your business up to code, call the company committed to quality and customer satisfaction, Rockford Separators.
Rockford Separators is the best way to find the perfect commercial custom grease interceptor for your Indianapolis business or commercial space. With more than 872,000 residents, the Marion County city of Indianapolis has been referred to as the racing capital of the world. The metro area of Indianapolis includes easy access to shopping and entertainment in the state capital and most populous city of Indiana. Fully insured and vetted for quality, we partner with commercial businesses, restaurants, and grocery chains to provide the custom grease interceptors you need.
Rockford Separators specialize in providing the grease trap and custom grease interceptor Indianapolis businesses need, and we are locally based and committed to the highest standard of excellence. Rockford Separators has a custom grease interceptor that is reliable, and our Indianapolis commercial customers can depend on it at a price you can appreciate. Whether you need a grease trap that can handle less than 50 gallons per minute or a custom grease interceptor with a flow rate of more than 50 gallons per minute, you can rely on Rockford Separators.
Indianapolis Custom Grease Interceptor