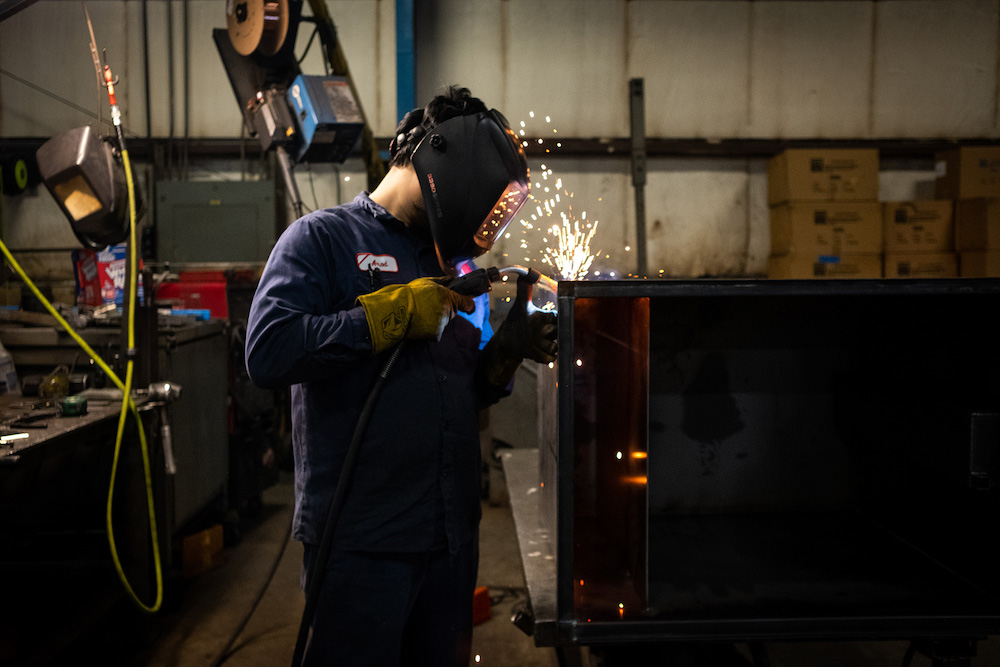 At Rockford Separators, we are obsessed with excellence, and it shows in the oil interceptor and commercial equipment we supply. All businesses that discharge wastewater must have a trade waste permit issued by their local water authority. Let Rockford Separators help keep you compliant with the use of grease separators or oil interceptors. The future may be unpredictable, but the quality of the oil interceptor you receive should not be.
Business owners near Kansas City deserve and expect exceptional oil interceptor and oil separating solutions when they contact Rockford Separators. Commonly abbreviated as "KCK," Kansas City is the third-largest city in Kansas. Known for everything from baseball to fountains, Kansas City has something for everyone. Our Kansas City customers expect quality and reliability when they need an oil interceptor. That is why they call Rockford Separators.
Rockford Separators are committed to keeping up to date on the latest regulatory jurisdictions across America. Let us take the hassle out of ensuring your compliance when you contact us for the oil interceptors that meet the highest industry standards with the latest technology to deliver customer-centered results focused on quality and satisfaction. When you need an oil interceptor you can depend on, choose Rockford Separators to get the job done right!
Kansas City Oil Interceptor