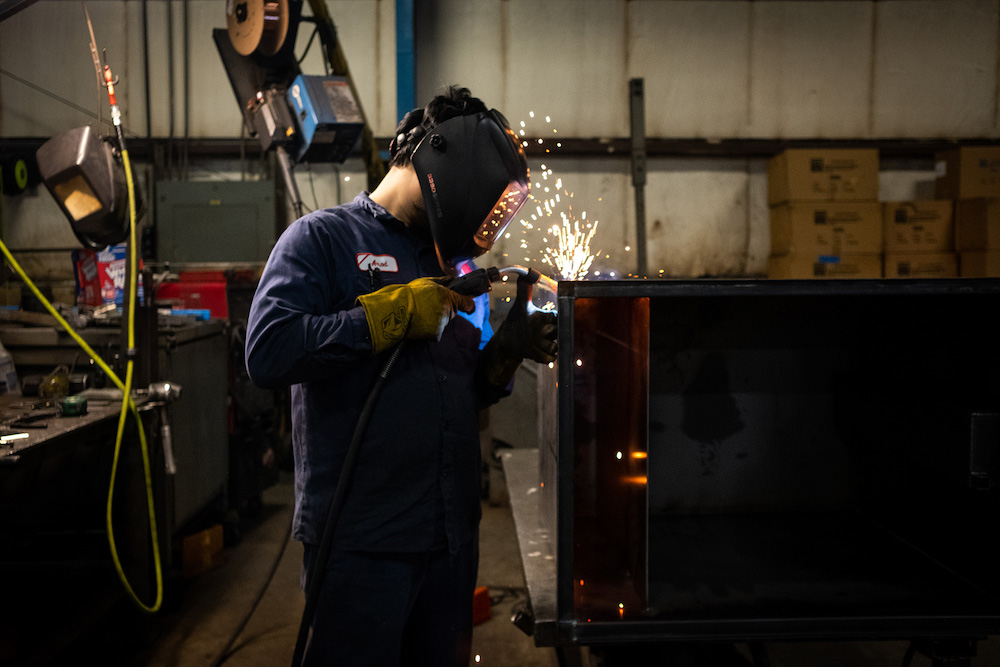 Rockford Separators are known for delivering custom oil interceptors to local St. Louis businesses that are up to code and will exceed all of your expectations. You have already put so much into establishing your St. Louis business, do not allow one avoidable plumbing issue to take it all down. There is where a custom oil interceptor by Rockford Separators comes into play. We are experts in this industry, and we make sure that custom oil interceptors keep harmful or dangerous materials out of the plumbing and waterways.
Keeping in mind that your St. Louis business or commercial facility is located near a major river, the Mississippi River, to be exact, you definitely want that peace of mind that you aren't going to cause any harm to it. As the second largest city in the state and the country's second-largest inland port, protecting those waterways is very important. Ensure you are doing your part in protecting the environment and talk with us about your custom oil interceptor sooner rather than later.
Our track record of reliability makes Rockford Separators a no-brainer when it comes to your custom oil interceptor. We guarantee that your custom oil interceptor will be made with the highest quality of materials, completed according to schedule, and at unmatchable prices. Don't settle for anything let than the very, very best for your St. Louis property. Call Rockford Separators to start the processes of designing your custom oil interceptor and kiss your plumbing stress goodbye!
St. Louis Custom Oil Interceptor