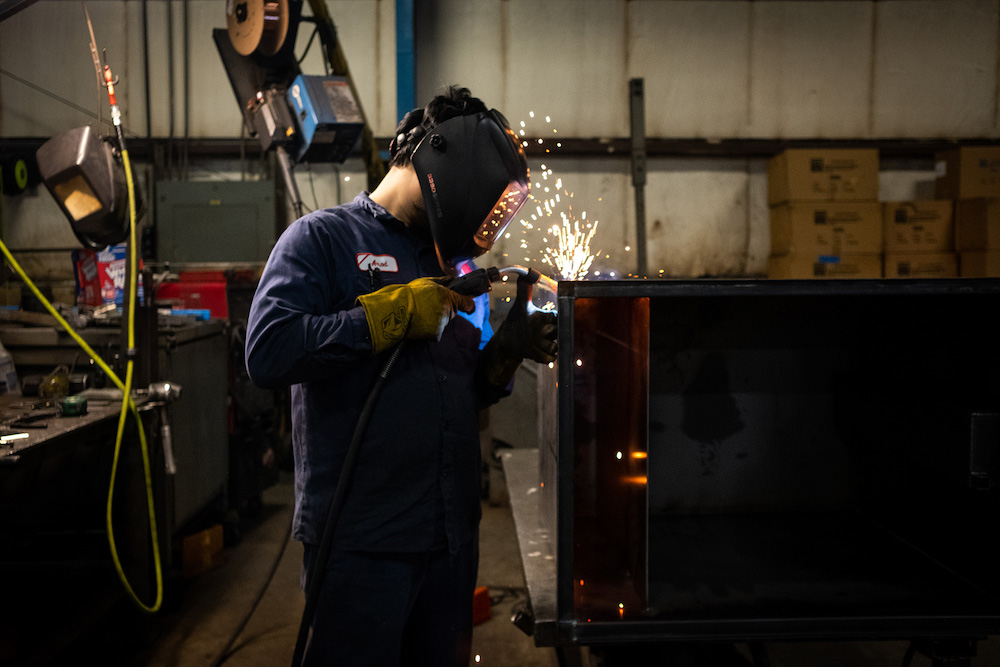 Rockford Separators specialize in providing the grease trap and grease interceptor Rochester businesses need. Whether you need a grease trap that can manage less than 50 gallons per minute or a grease interceptor with a flow rate of more than fifty gallons per minute, Rockford Separators is the company to rely on. Using only the highest quality components and materials, we are locally based and committed to the highest standard of excellence.
At Rockford Separators, we have the reliable grease interceptor our Rochester commercial customers can depend on at a price you can appreciate. Famous as one of the first boomtowns in the US, Rochester has something for everyone, making it an ultimate must-visit or a great place to live. If you need a commercial grease interceptor for your Rochester establishment, the experienced distributor to trust is Rockford Separators.
At Rockford Separators, we take pride in our selection and inventory of grease interceptors. You can ensure that the grease interceptor you receive will adequately accommodate your wastewater needs. No service is too big or too small. Whether you need a grease trap or grease interceptor to maintain industry codes, the commercial business supplier that will save you time and money is Rockford Separators. Call us today to get started on your project.
Rochester Grease Interceptor