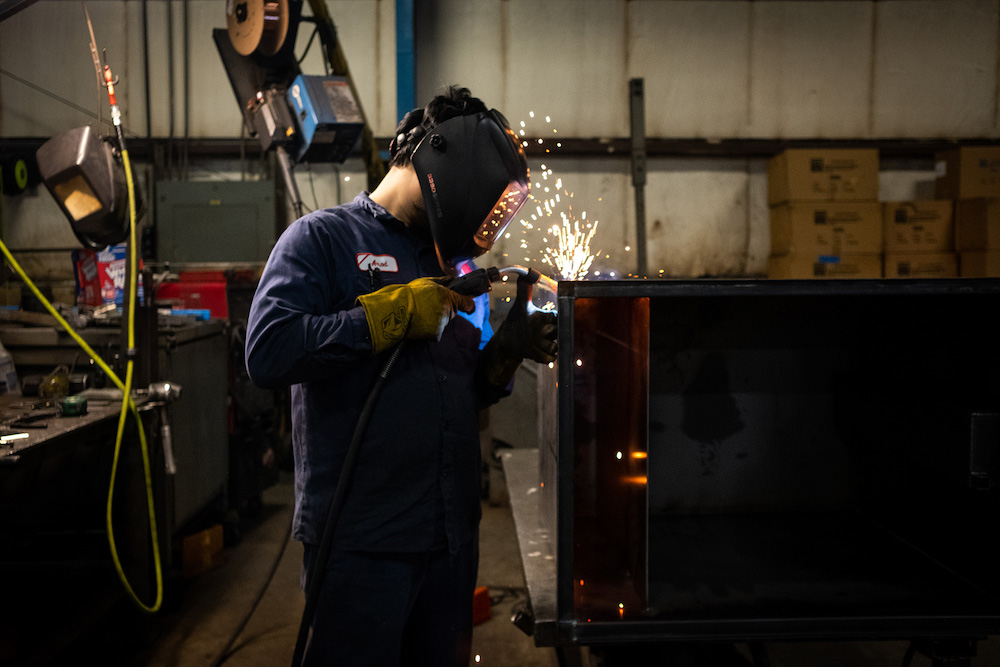 Rockford Separators is the best way to find the oil interceptor you need for your commercial or business needs in Kansas City. We will customize an oil interceptor plan for you and match you with the resources to complete your project to ensure your oil interceptor performs precisely as needed. Rockford Separators offers our customers quick access to a large selection of oil interceptors, all found conveniently in one place.
Providing access to quality oil interceptors is one of the ways Rockford Separators strives to improve the environmental concerns of Kansas City and ensure the delivery of a more beautiful community. With more than 500,000 residents, Kansas City, or "KCMO," as it is commonly abbreviated, is the largest city in the state by population as well as area. Rockford Separators is committed to improving the environment with quality oil interceptors.
We have grown our business by our commitment to customers in the services and oil interceptor products we provide to preferred Kansas City customers. Removing oils and grease from wastewater is critical for protecting the environment. Since different industries have different concentrations of oils and greases in their wastewater, it is essential to choose the right oil interceptor for your needs. Call Rockford Separators to find the one right for you today!
Kansas City Oil Interceptor