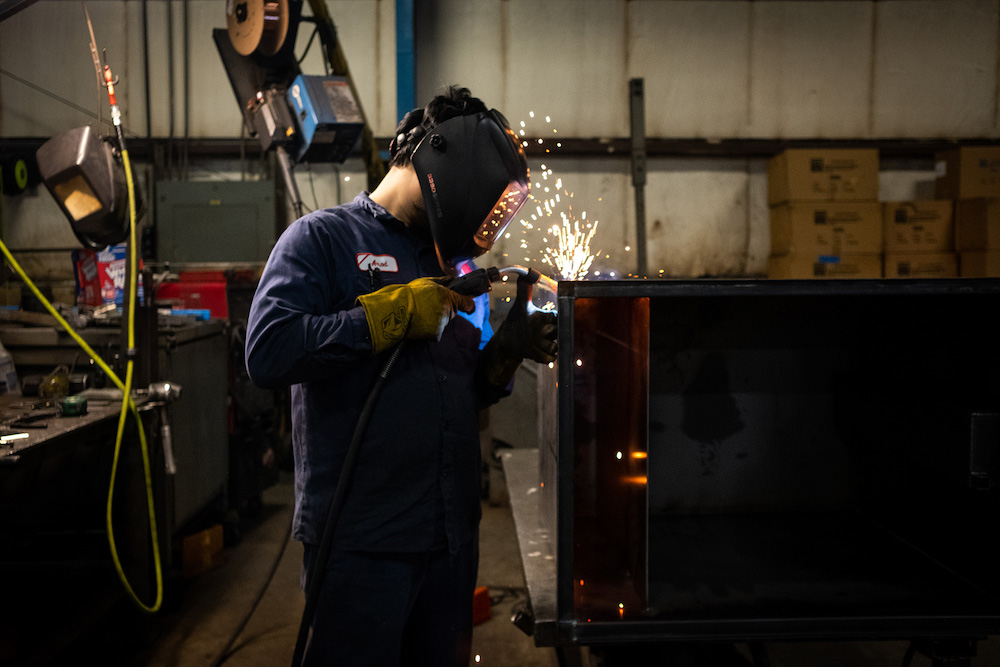 At Rockford Separators, we understand choosing a company for your grease interceptor can be a confusing and costly venture. That is why we are here! Many upscale Montgomery establishments have chosen grease interceptors from Rockford Separators because we provide the best value and hold the highest industry standards on products and equipment. Call Rockford Separators today to get a free quote on the grease interceptor perfect for you!
You can depend on Rockford Separators to provide excellent results. We have you covered with the grease interceptor you need at a price you will appreciate. Located in Montgomery County, AL, the city of Montgomery has a significant military presence due to Maxwell Air Force Base. With a diversified economy and one of the fastest-growing cities with a population of over 200,000, Montgomery depends on Rockford Separators for oil and grease interceptor equipment.
When you call Rockford Separators, our friendly customer service team assists in finding the correct model separator. A right-sized grease interceptor that fits the discharge rate specified by the manufacturer ensures your industry-leading grease interceptor performs at maximum capacity. Rockford Separators is the trusted provider of commercial grease interceptor equipment for the Montgomery area when it comes to maintaining your business or industrial equipment.
Montgomery Grease Interceptor