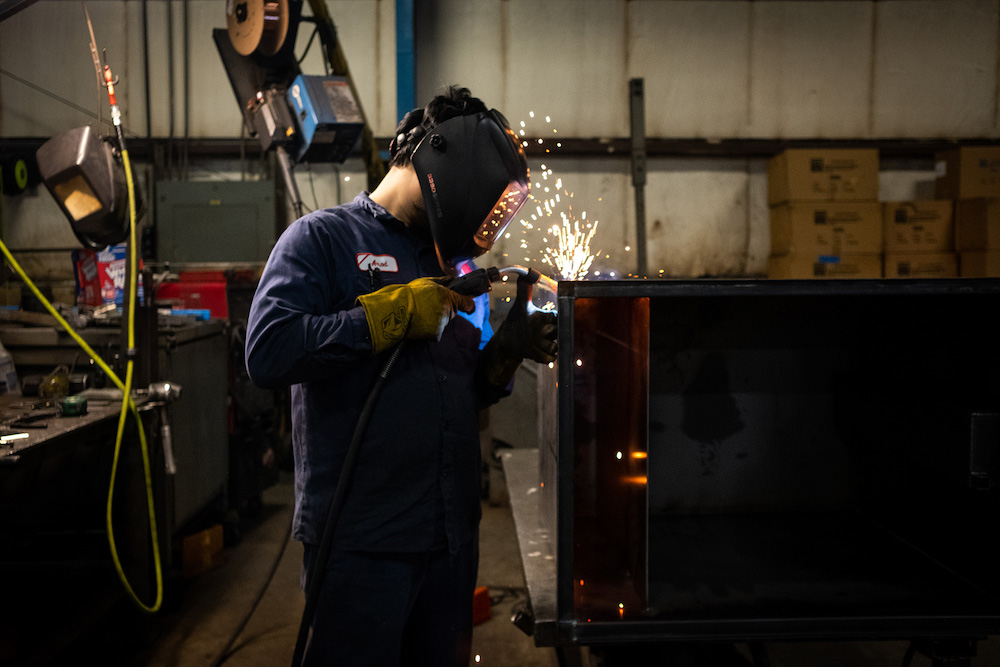 A big part of partnering with Rockford Separators is making sure you receive the sand interceptor that is highly rated by regulated industry standards for your Kansas City business. Business today is an ever-changing landscape of regulations. Let us take the hassle and confusion out of finding the sand interceptor will keep you in compliance. Rockford Separators has the sand interceptor selection for your Kansas City business you need at a price you will appreciate.
The companies near Kansas City have access to the excellent sand interceptor resources of Rockford Separators when they need to keep plumbing systems protected. The historic core of the Kansas-Missouri state area, Kansas City, has over 510,000 residents on the Missouri side alone. With a drive for excellence in the sand interceptors we provide, Rockford Separators is one more Kansas City business trust for dependability and quality.
Do you need a sand interceptor, grease separator, or custom oil interceptor but do not know where to start your search? Look no further than Rockford Separators for your commercial business near Kansas City! Give us a call today and tell us what specific sand or oil management services you are looking for. We have the sand interceptors you need. The best part is Rockford Separators is committed to keeping customers happy. We guarantee it! Call Rockford Separators today.
Kansas City Sand Interceptor