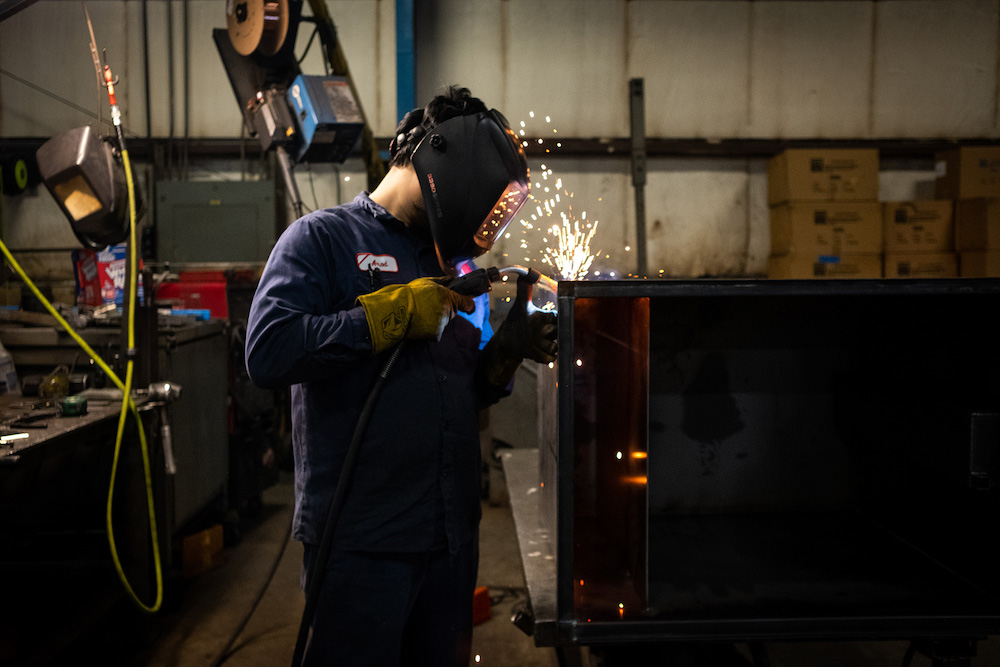 Making sure that your Baltimore business is equipped properly with a reliable grease interceptor is very important not only for the business but the environment as well. At Rockford Separators, we are experts in the field of grease separators, offering an extreme variety of sizes and shapes to accommodate any size location. We deliver flawless grease separators designed with the highest quality materials. With Rockford Separators, you will never be disappointed.
There is never a grease inceptor project that is too large or too small for Rockford Separators to handle. We understand that Baltimore is a bustling and active city in Maryland. Baltimore has a long history of being an important seaport, and the vibrant downtown atmosphere keeps the city constantly moving and innovating. Contact Rockford Separators for your top-tier grease interceptor to prevent your Maryland business from having any adverse effects in the seaport area.
Rockford Separators has been designing and manufacturing grease inceptors for over fifty years, giving us the experience we need to equip your business with a grease interceptor that will stand the test of time. It also gives us the ability to serve businesses not only in Baltimore, Maryland but to facilities nationwide. Put your trust in the company that can deliver the exact product you are looking for, trust Rockford Separators for your Baltimore locations.
Baltimore Grease Interceptor