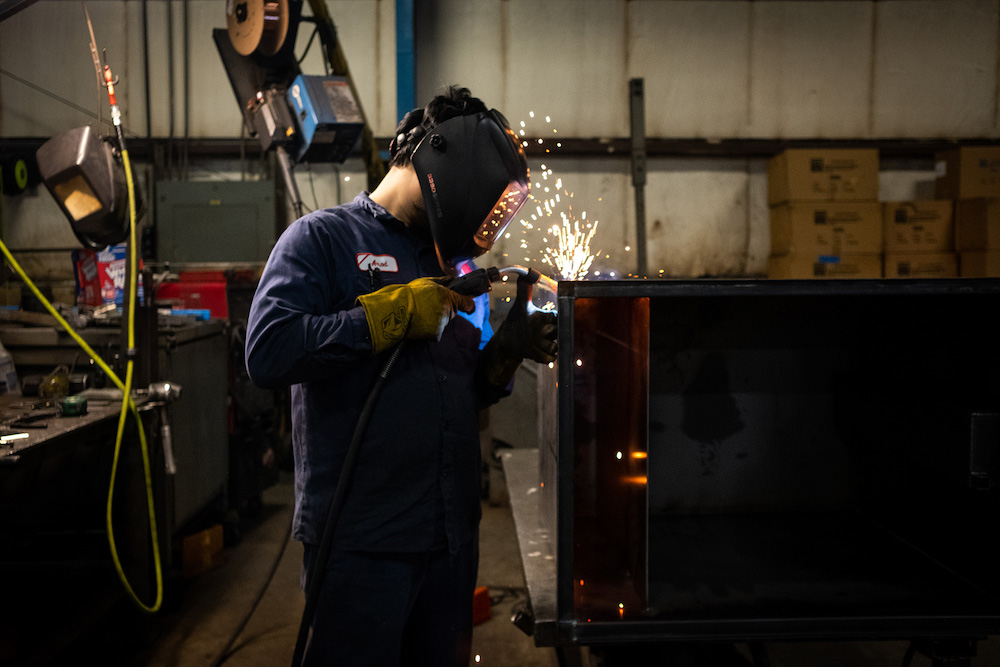 Rockford Separators takes the hassle and confusion of finding the sand interceptor you need for your Raleigh establishment. Rockford Separators is who to contact when you need a commercial sand interceptor with rugged durability to efficiently slow down the flow of wastewater and keep sand from flowing into a sanitary sewer system. No matter the size or scope of your sand interceptor needs, we have the sand interceptor you need in one place and just one call away!
Rockford Separators is the first source for a commercial sand interceptor for your small or large Raleigh business. The city of Raleigh is the capital of North Carolina, home to several colleges and universities, with a vibrant performing arts community and more than 475,000 residents. Rockford Separators has sand interceptors in many sizes and features to comply with your specific needs and the wastewater regulatory compliance of Raleigh. The great prices and extensive inventory of sand interceptors make Rockford Separators the one to call!
Do you need a sand interceptor, grease separator, or custom oil interceptor but do not know where to start your search? Look no further than Rockford Separators for your Raleigh commercial business! We can custom design and build your sand interceptor to any specification to meet your needs, no matter how large or small. Give us a call today and tell us what specific sand, grease, or oil management services you are looking for. We guarantee we have the sand interceptors you need. Rockford Separators is committed to customer satisfaction with the quality and quick turnaround!