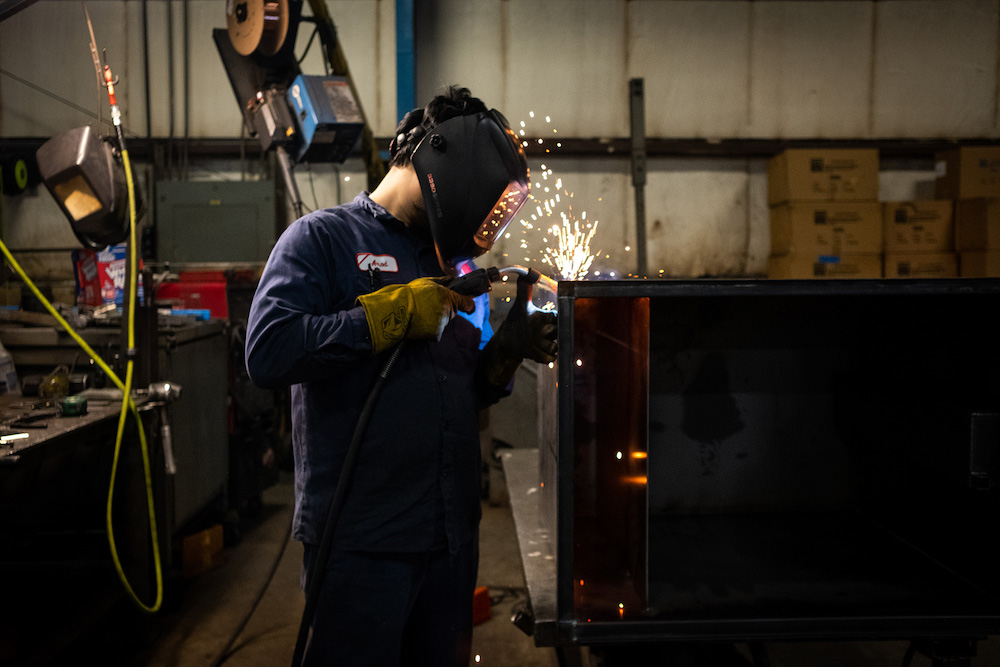 At Rockford Separators, we understand choosing a sand interceptor can be a confusing and costly venture. That is why we are here! We are the nation's preferred provider of sand interceptors and grease/oil separators. Over 40 years of experience means we are the one to trust when your Boston business needs a new sand interceptor. For the craftsmanship and quality, you can depend on to separate sand or other heavy particles out of wastewater. You can rely on the products and services of Rockford Separators.
Providing access to the sand interceptor you need is one way Rockford Separators strives to improve Boston's development and sustain a thriving business climate. Boston is the capital of Massachusetts and one of the oldest cities in the country. With more than 658,000 residents, Boston supports a variety of industries that partner with Rockford Separators for premium sand interceptor equipment. Find out now if you qualify for a free onsite evaluation or comprehensive sand interceptor quote.
If looking for the best sand interceptors made using the finest materials for structural integrity, look no further than Rockford Separators. Our reputation as the trusted sand interceptor manufacturer and supplier that delivers quality service is no accident! Building relationships based on trust and peace of mind for our customers is the key to our success. If you are a business manager who values quality sand interceptors, call Rockford Separators today!