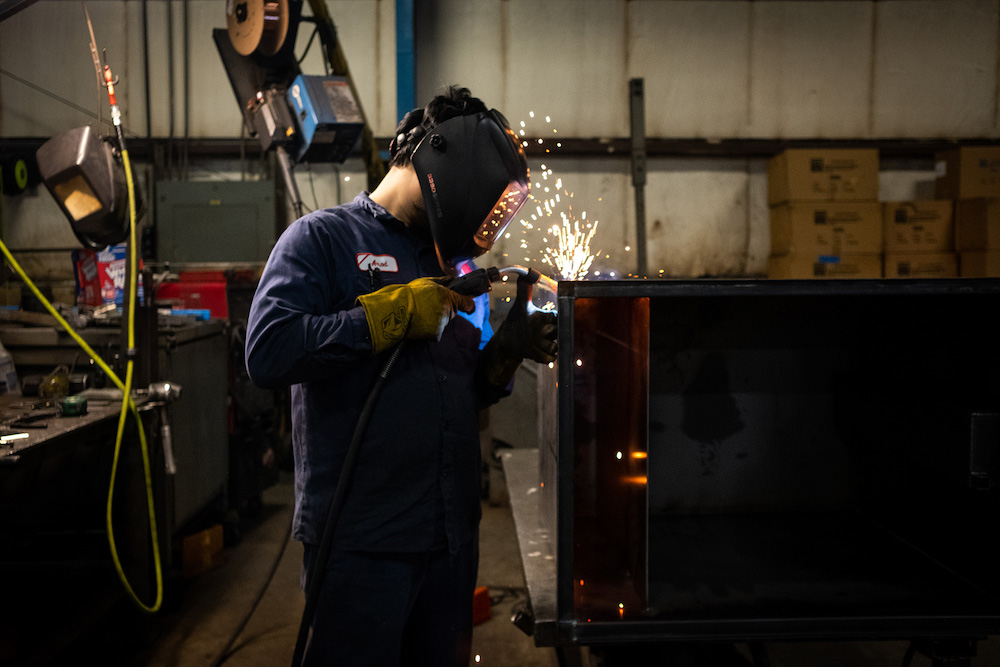 Do you need a sand interceptor or custom oil and grease separator but do not know where to start your search? Look no further than Rockford Separators for your Montgomery commercial business. At Rockford Separators, finding the sand interceptor designed to prevent sand and solids from entering wastewater treatment facilities can be overwhelming, and the wrong choice can have devastating consequences. Our sand interceptors are built to work to perfection on your commercial drains and drainage systems to ensure you have the most success when you need a sand interceptor. One call to Rockford Separators today is all you need!
Rockford Separators has sand interceptors in various sizes and features to comply with your specific needs and the wastewater regulatory compliance of Montgomery. This top fifty national millennial hub is known for its considerable military influence, revitalization, and urbanism projects. Montgomery is the county seat of Montgomery County, AL, and is ranked one of the country's fastest-growing areas with more than 200,000 residents. The great prices and large sand interceptor inventory make Rockford Separators the one to call!
Rockford Separators offers comprehensive sand interceptors that deliver excellence from start to finish. We are the full-service commercial plumbing contractor and manufacturer specializing in helping our customers find the sand interceptor equipment for your new or revamped Montgomery business. When choosing a local sand interceptor supplier that holds to EPA and all other standards, Rockford Separators is the #1 option. Give us a call today. We guarantee we have the sand interceptors you need. Rockford Separators is committed to customer satisfaction with high quality and quick turnaround!
Montgomery Sand Interceptor