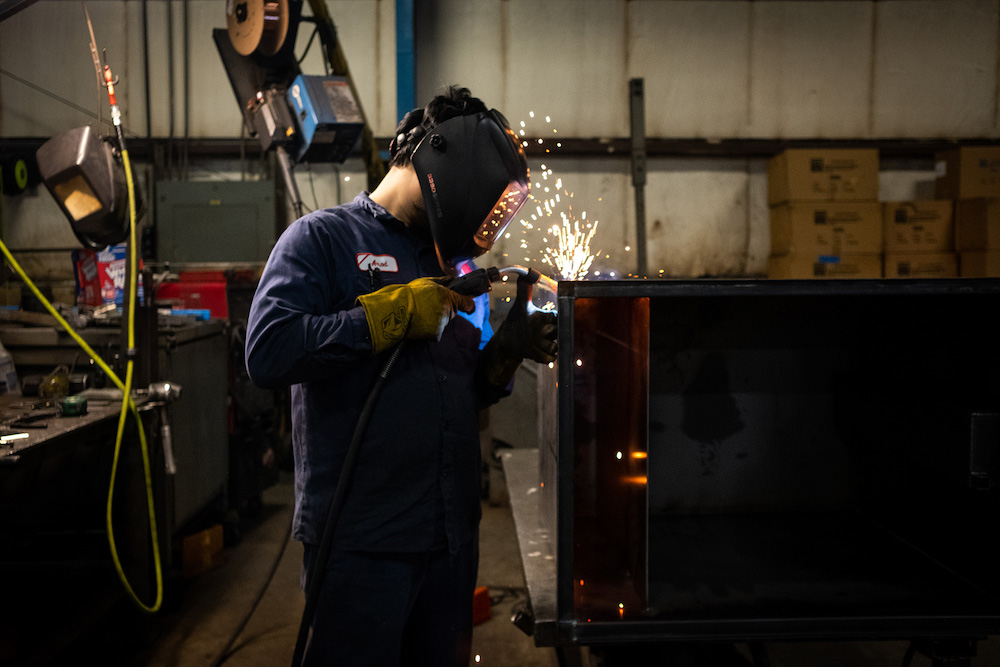 When you need a new grease interceptor near Manhattan, depend on Rockford Separators. Whether you have a new business or are upgrading your existing establishment, high quality and dependable grease interceptor can make all the difference. Let Rockford Separators supply you with the grease interceptor that is right for your needs. No matter your separation equipment needs, Rockford Separators is the trustworthy business with the largest selection of grease interceptors to optimize all your liquid operational needs.
Popular among the business owners near Manhattan is the premier grease interceptor tanks of Rockford Separators. Manhattan serves as New York City's economic center, cultural identifier, and historical birthplace. With more than 1.6 million residents in its 23 square mile footprint, it is one of the most densely populated areas in the nation. We are a trusted plumbing supply and replacement company, and we provide customization and free estimates for your grease interceptor needs in the more significant Manhattan areas.
Personalized service is what sets Rockford Separators apart; our design team will take the time to understand our Manhattan customers' needs and provide the grease interceptor to complete your job according to your specifications. We appreciate that our customers depend on grease interceptors to keep harmful substances from blocking up sewer pipes and causing health hazards. Don't put off investing in a grease interceptor any longer; the contractor you need for the best results and to ensure you remain compliant is Rockford Separators.
Manhattan Grease Interceptor