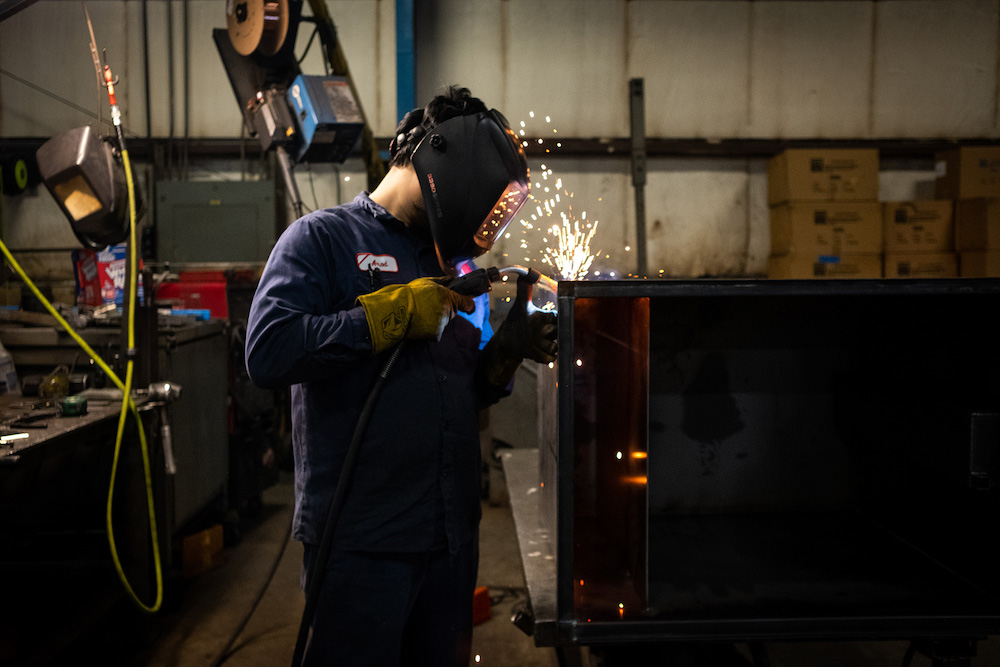 At Rockford Separators, we have one goal, to deliver the trusted, quality custom grease interceptor more top restaurant chains near Raleigh use for their grease management. No matter the size of your business, you can count on Rockford Separators for the custom grease interceptor that will get the job done right. When you call our team today, Rockford Separators will help you find the grease trap or custom grease interceptor that will save you time and money at a price you will appreciate.
When Raleigh customers need a custom grease interceptor for their commercial business, they depend on the services of Rockford Separators. Fueled by an impressive mix of education, ingenuity, and collaboration, North Carolina's capital city of Raleigh has become an internationally recognized leader in life science and technology innovation. At Rockford Separators, we take the stress out of complying with universal plumbing codes when you install a custom grease interceptor in your Raleigh business.
Rockford Separators has a first-class reputation for providing the custom grease interceptor that effectively separates drain-clogging grease and allows wastewater to flow to the septic system freely. Your commercial business is one of your most essential investments, so do not leave your pipes and plumbing to chance. When you need the custom grease interceptors that work effectively, and the company committed to quality and customer satisfaction, the one to call near Raleigh is Rockford Separators.
Raleigh Custom Grease Interceptor