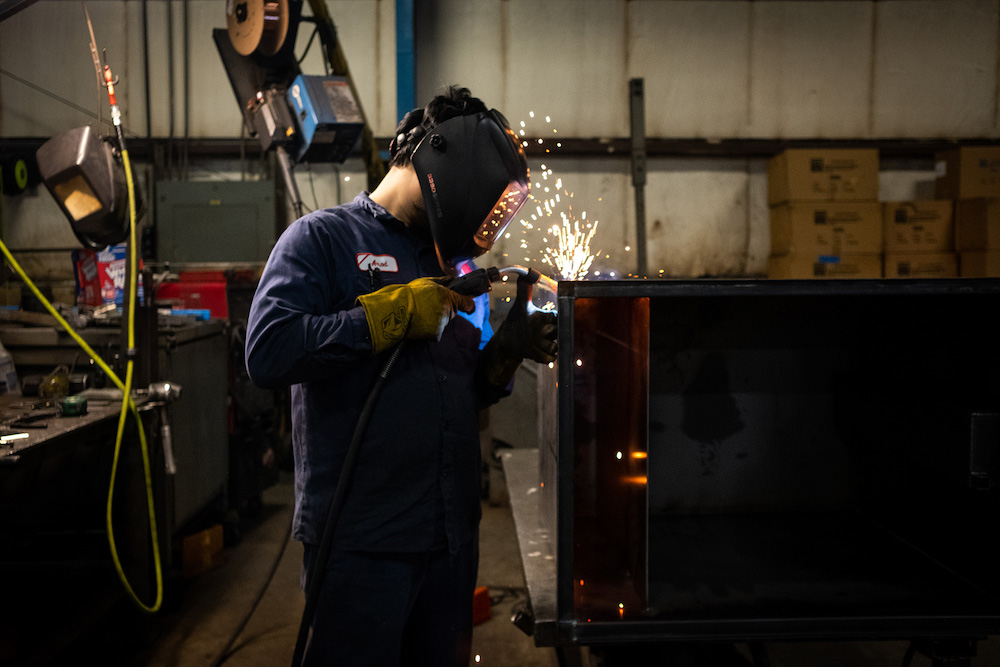 At Rockford Separators, we understand choosing a commercial grease interceptor can be a confusing and costly venture. That is why we are here! When you call Rockford Separators, our friendly customer service team will assist you in finding the correct size and model grease interceptor that will fit your discharge rate as specified by the manufacturer, ensuring that the grease interceptor you choose performs at maximum capacity. We have you covered with the high-quality, full output grease interceptor you need at a price you will appreciate.
When you need a commercial grease interceptor in Indianapolis, the services of Rockford Separators will respond quickly with exactly what you need. With more than 872,000 residents, the Marion County city of Indianapolis has been referred to as the racing capital of the world. The metro area of Indianapolis includes an array of neighborhoods and suburbs, offering shopping and entertainment venues in the state capital and most populous city of Indiana. As a progressive community, it is no wonder Indianapolis depends on Rockford Separator.
Rockford Separators is committed to the Indianapolis business community to provide the high-quality grease interceptors they can count on. Our communities depend on fully functional grease interceptors to prevent harmful substances from blocking sewer pipes and causing health hazards. Best of all, our oil separators and grease interceptors have a track record of reliability that makes for an excellent return on investment. Do not put off investing in a grease interceptor for your Indianapolis property. For the best results, call Rockford Separators today!
Indianapolis Grease Interceptor