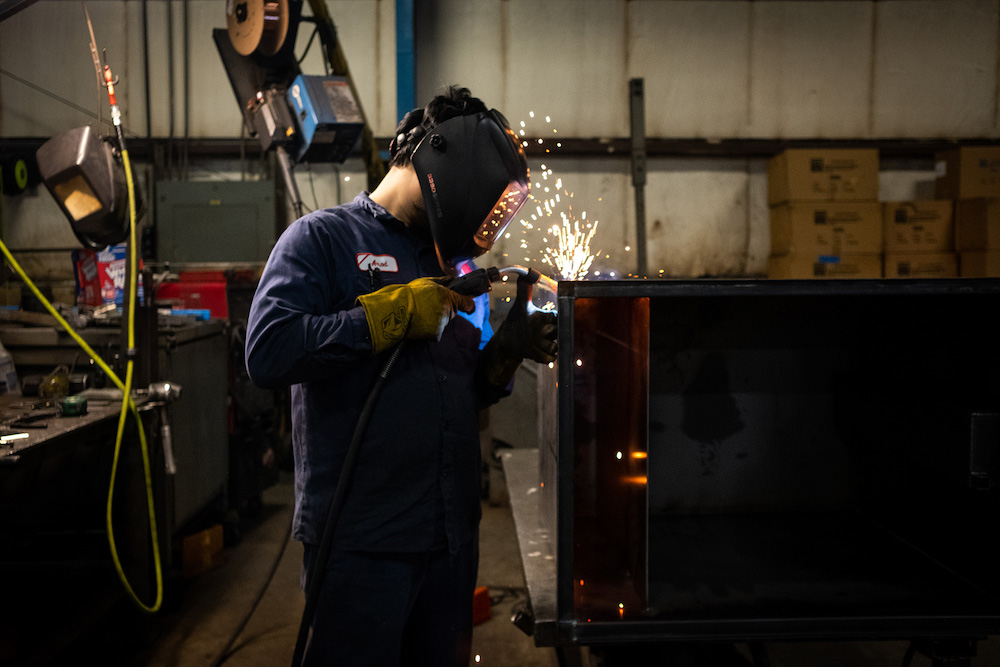 Rockford Separators is the nation's preferred provider of sand interceptors and grease/oil separators and has been for over 50 years. We think that is the smart approach for your business and the environment. Whether your sand interceptor needs are large or small or involve new construction, remodeling, or renovation, we bring a customer-focused approach to delivering exactly what you need every time.
Rockford Separators has the sand interceptors in a variety of sizes and features to comply with your specific needs and the wastewater regulatory compliance of Queens. As the largest borough, Queens shares water borders with the boroughs of Manhattan, the Bronx, and Staten Island and has a population of over 2.4 million residents. You can depend on Rockford Separators to provide excellent results. The great prices and extensive inventory of sand interceptors make Rockford Separators the one to call!
At Rockford Separators, we make it easy to find the sand interceptor you need that will deliver quality separation at a fair price. We have any size sand interceptors that deliver the quality and long-lasting results you expect without the hassle. For the craftsmanship and quality results, you can depend on to separate sand or other heavy particles out of wastewater, and you can rely on the products and services of Rockford Separators.