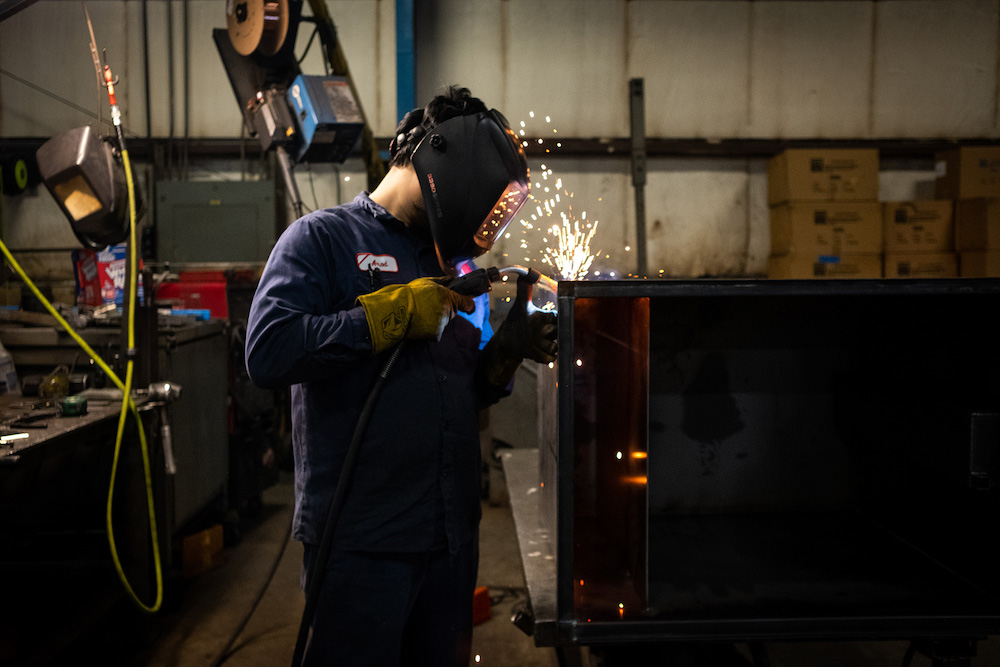 Finding a custom grease interceptor provider can be daunting. At Rockford Separators, we are ready to assist your company with the custom grease interceptor needs. Our commitment to saving you time and money starts with a premium grease interceptor that gets the job done right. One call to Rockford Separators today will take the hassle out of locating a grease trap or custom grease interceptor that helps to prevent grease from entering a sanitary drainage system.
Rockford Separators is the best way to find the commercial custom grease interceptor for your Macon business or commercial space. Near the geographic center of Georgia lies the consolidated city-county of Macon, officially known as Macon-Bibb County, with more than 154,000 residents. Fully insured and vetted for quality, we partner with commercial businesses, restaurants, and grocery chains to provide the custom grease interceptors our customers need.
Rockford Separators customers enjoy the exemplary level of service, professionalism, and expertise they receive on every custom grease interceptor we provide. We are known for our commitment to customer satisfaction and finding just the right grease interceptor for Macon customers has made Rockford Separators the preferred grease management solution. No matter the scope of your needs, rest assured your project is in good hands with Rockford Separators!
Macon Custom Grease Interceptor