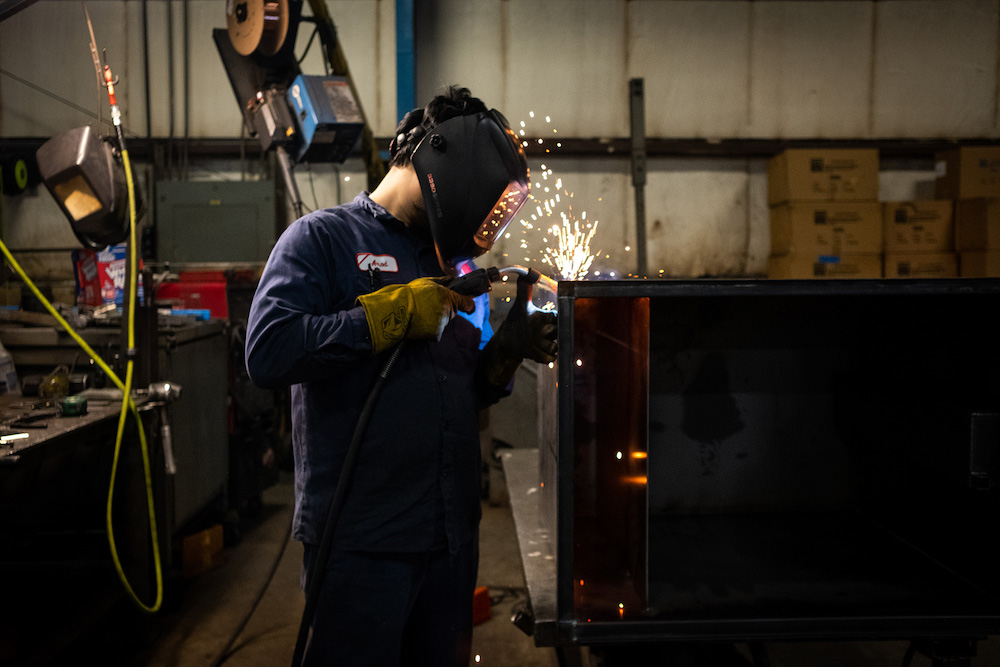 In the market for a custom oil interceptor in Des Moines, but you have no idea where to start? Rockford Separations is the only proper answer. We have accumulated over five decades' worth of experience in the plumbing and wastewater service industry. We offer 35 varieties and 600 stock sizes in custom oil interceptors. We can provide you with the highest quality custom oil interceptor at a phenomenal turnaround rate at competitive prices.
The 215,000 residents in Des Moines are gifted to be able to live in the fastest developing and improving metro area in the Midwest. Even though Des Moines is a bustling city, it is still home to over 4,000 acres of parkland and 81 miles of trails to balance life near a city. Rockford Separators can take away your plumbing stress. Des Moines residents know to turn to Rockford Separators for their custom oil interceptors.
With the way plumbing can be easily mistreated in today's day and age, working with Rockford Separators to design and manufacture a custom oil interceptor for your Des Moines property can be the difference between a great day or horrible. Get a custom oil interception from Rockford Separators and never need to worry again about it. Call the experts at Rockford Separators to get started with your custom oil interceptor today!
Des Moines Custom Oil Interceptor