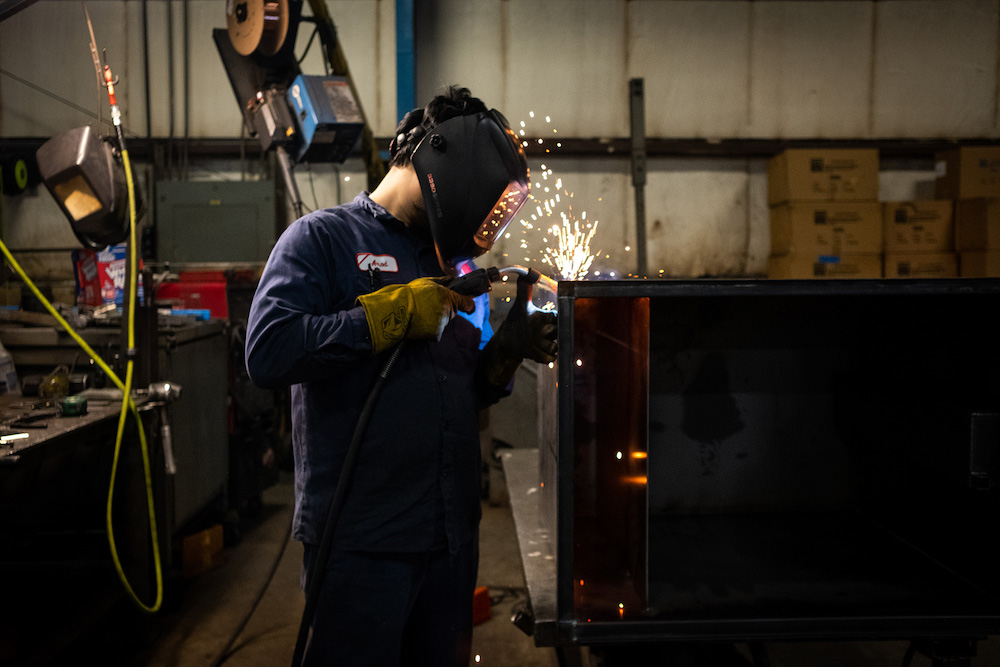 As a leading provider of separator systems for over 40 years, Rockford Separators takes pride in delivering a cost-effective and innovative sand interceptor that comes with customizable options to meet your New England facility's application demands. We ensure optimal retaining and separating of sand, gravel, and similar waste materials with our ingeniously spaced stationary baffles that appropriately divide by size and works for inside or outside installation.
Rockford Separators offers mechanical washing facilities a durable sand interceptor that offers four independent internal vent connections to prevent pressure build-up. New England offers beautiful and diversified geography from coastal plains to mountains made up of six states with a population of 15,116,205. Our sand interceptor design utilizes minimum turbulence, the maximum length of water travel, and internal flow regulation using screens for increased efficiency.
If you are looking for the perfect fit sand interceptor with optimal output and durability, look no further than Rockford Separators sand interceptor. All units are available in double-wall construction with leak detection if specified. Our sand interceptor is designed to intercept wastewater flow to collect sand, grit, and gravel to keep your separator systems operating smoothly. Trust the leaders who focus solely on separators for your sand interceptor. Contact us today for more information or to place your order.
New England Sand Interceptor