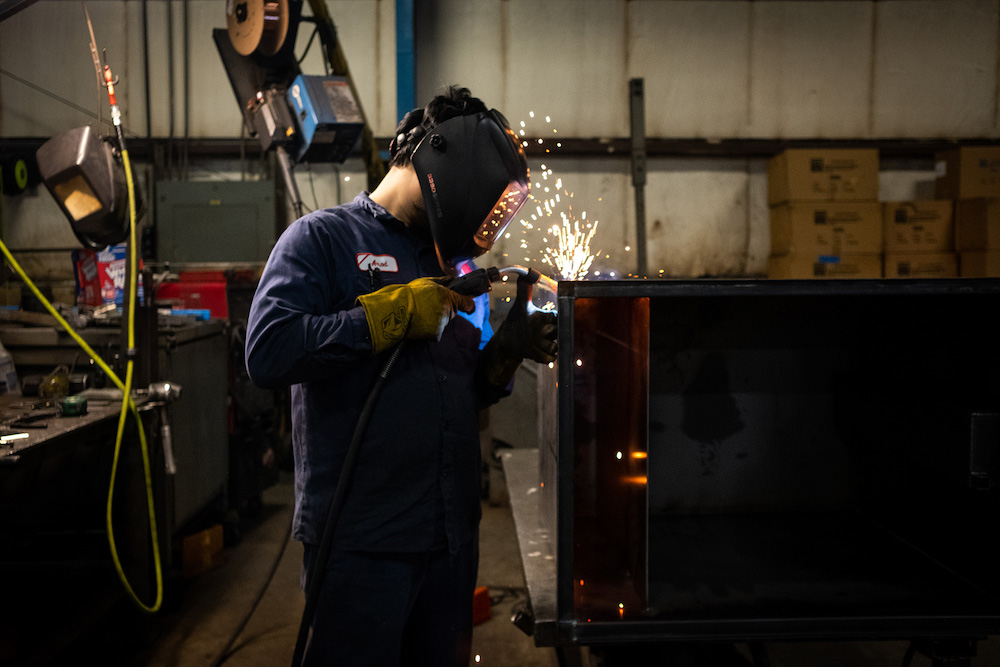 Rockford Separators is the go-to company, nationwide, most individuals and businesses will turn to it if they need the best sand interceptor in the industry. After five decades of work, Rockford Separators has accumulated the knowledge and skillset to design sand interceptors that will help keep your plumbing systems protected. Our designs follow the natural law of gravity in separating light-than-water waste matter from heavier-than-water waste, providing you with a plumbing system virtually unable to be clogged.
Residents of Baltimore know precisely who to call when looking for information or installing a sand interceptor. The city of Baltimore is a heavily traveled seaport and high-traffic city. Having an extra layer of protection on your facility or business will be vital in avoiding disasters from happening. Baltimore is an electric and diverse community that is inviting to all who come through.
At Rockford Separators, we take great pride in being able to offer the city of Baltimore the best sand interceptor in the industry and our attention and service. We are simply not happy until you are, and making sure that your new sand interceptor meets and exceeds your needs is very important to us. Give us a call at Rockford Separators today to learn more about protecting your Baltimore business with the addition of a sand interceptor.
Baltimore Sand Interceptor