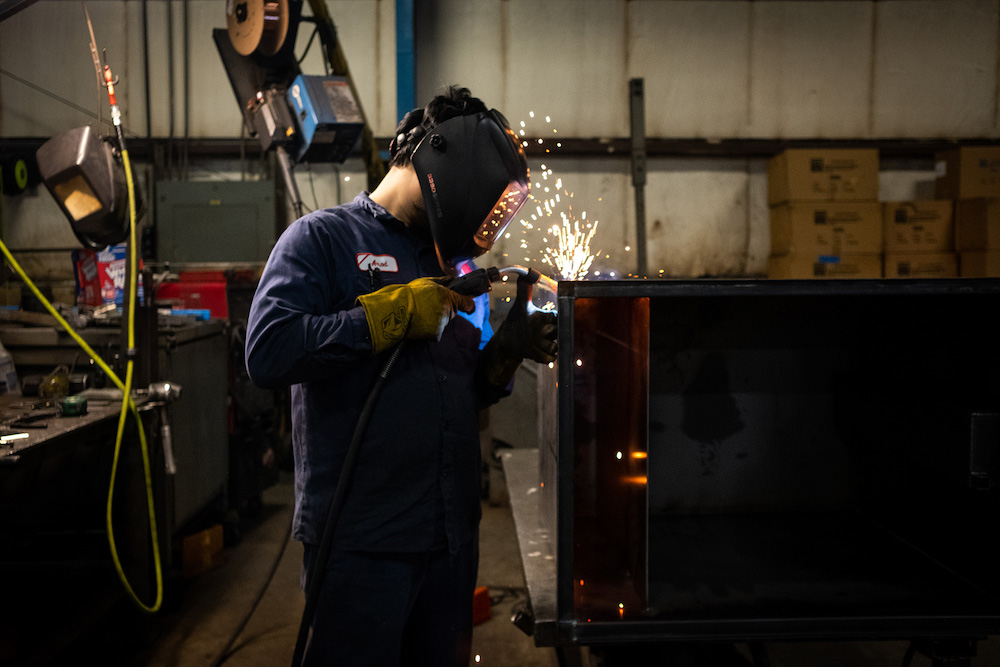 Rockford Separators has over 40 years of specializing in delivering economical and high-performance custom oil interceptors that meet local and state regulatory requirements. If your New England area facility requires a custom oil interceptor, contact the professionals at Rockford Separators for unparalleled expertise and design. We provide a direct solution for keeping unwanted oils out of your drainage system.
Rockford Separators offers a variety of optional features for your New England custom oil interceptor that include anchor flange, filter media, sediment basket, integral extension, epoxy coating anodes, or a coalescing pack. New England is found in the northeast United States and is made up of six states with a total population of 15,116,205. No matter where you are located, our team offers a fast turnaround and competitive pricing.
If you are looking for a safe, effective, and durable custom oil interceptor, contact the professional team at Rockford Separators. Our custom oil interceptor offers a superior drainage system solution that prevents environmentally damaging or potentially hazardous oil substances from entering septic fields or run-off areas. Keep a steady flow of properly filtered wastewater with the help of Rockford Separators. Contact us today for more information.
New England Custom Oil Interceptor