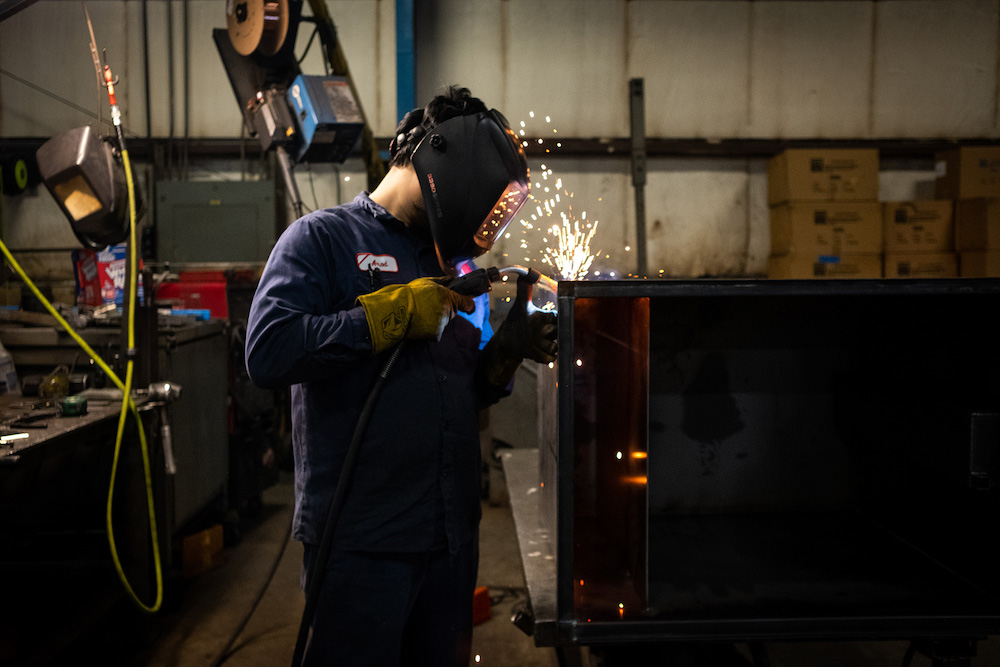 Rockford Separators is a premier provider of sand interceptors that are used in mechanical washing facilities. If your Denver area facility requires an inside or outside sand interceptor, our team has a superior design with the specific purpose of separating and retaining sand, gravel, and similar waste material. Our unparalleled engineering and over 40 years of experience make us the preferred source for sand interceptors.
Rockford Separators sand interceptor utilizes the law of gravity in its design which is effective because of minimum turbulence and the maximum length of water travel and internal flow regulation through a series of screens. Denver is a thriving capital city in Colorado with 735,538 residents and at one time was named the best place to live in the U.S. by U.S. News and World Report. Many customers consider our sand interceptor to be the best and most cost-effective solution.
The ingenious design feature of strategically spaced baffles makes Rockford Separators sand interceptor a revolutionary unit that optimizes the law of gravity water filtration. Our construction includes a ¼ all-welded heavy-duty steel plate for strength and durability and four independent internal vent connections to prevent pressure build-up. There is no straight in-and-out travel of waste water, but there is a clear solution to getting results with Rockford Separators.