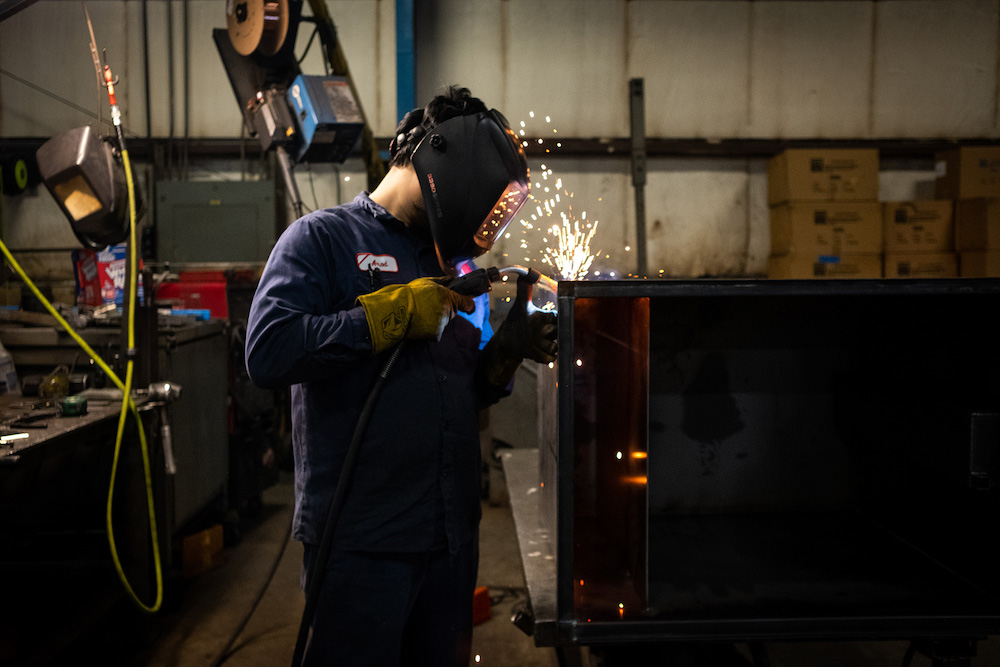 At Rockford Separators, we make it easy to find the oil interceptor that will deliver quality results at a fair price for your Macon area commercial business. Our extensive inventory makes it simple to find the oil interceptor that is perfect for your business. An oil interceptor from Rockford Separators will be the best option to separate oily waste from your internal drainage systems and keep your operations running smoothly, protecting the value of your assets. When the Macon area needs oil interceptor equipment, Rockford Separators is who they call.
Rockford Separators offers solutions that will work for your Macon commercial property when you need an oil interceptor and do not have time to waste. Living in rural areas like Macon and its communities is becoming increasingly popular for various reasons, and for many of the 154,000 residents, having a less crowded place to live and work is attractive. By choosing Rockford Separators, you can be sure your oil interceptor will perform beyond expectation.
Choosing a dependable oil interceptor can be tricky. Let Rockford Separators handle the legwork for finding the oil interceptor that will save you time and money. A properly functioning oil interceptor helps prevent environmentally damaging and potentially dangerous oil substances entering septic fields, run-off areas, and wastewater treatment facilities. We are committed to keeping costs competitive and taking the frustration out of finding the oil interceptor you need! Choose the commercial supplier you can depend on, Rockford Separators!