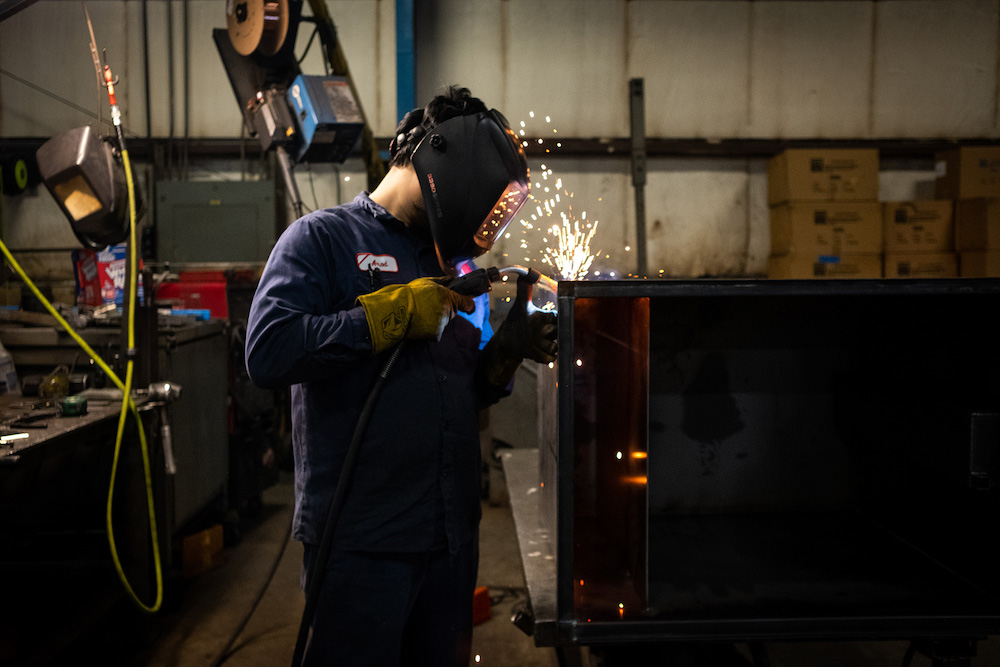 When you need a custom oil interceptor, it's best to hire a professional. At Rockford Separators, we are committed to keeping up to date on the latest regulatory jurisdictions across America so you can be sure the custom oil interceptor you receive meets the local, regional, and state requirements near Queens. We will customize your separator or custom oil interceptor to complete your project and ensure your interceptor equipment performs exactly as needed. We guarantee it!
Your Queens business deserves an exceptional custom oil interceptor, and Rockford Separators delivers! We are committed to providing our customers with the highest quality products! One of the most ethnically diverse areas in the Nation, the borough of Queens in New York City boasts a population of more than 2.4 million residents and is the second-largest of the five boroughs. Contacting Rockford Separators is the best way to find the custom oil interceptor for your Queens commercial or business needs.
With separation as its sole business, Rockford Separators has manufactured quality custom oil interceptors and separation systems for the plumbing industry for over 50 years. We have grown our business with an unmatched commitment to customers in the custom oil interceptor products we provide. Since different industries have different concentrations of oils and greases in their wastewater, it's imperative to choose the right oil interceptor for your needs. The future may be uncertain, but the custom oil interceptor you receive from Rockford Separators isn't!
Queens Custom Oil Interceptor