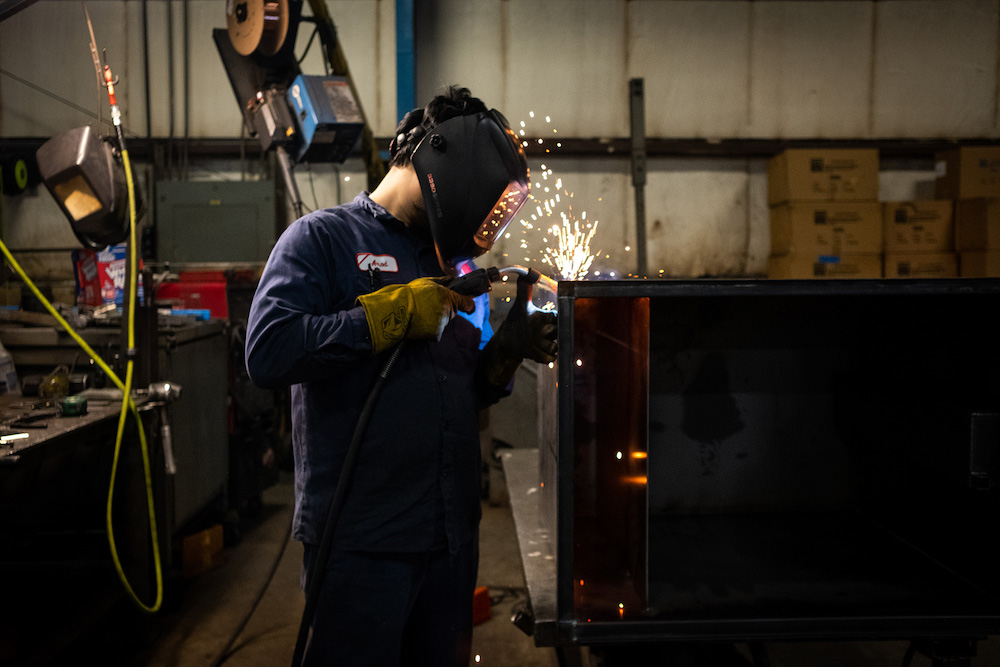 Rockford Separators specializes in custom grease interceptor design and manufacturing ideal for kitchens, restaurants, institutions, and all types of food processing companies. We offer your Denver business over 35 varieties of engineered and custom-built products built in the USA for job site-specific applications and can be installed wherever a grease interceptor system is required. Get the quality, precision engineering, and quick turnaround you deserve.
Rockford Separators has a custom grease interceptor engineered to your Denver company's exact specifications and requirements. Denver is the most popular city in Colorado, with a population of 735,538, and is also its thriving state capital. No matter what your unique spacing needs, we will accommodate to help save you time and money. Keep grease from entering your plumbing system, septic fields, and wastewater treatment facilities with our quality designs.
Our focus at Rockford Separators is to help sustain a safer, cleaner, and more efficient system with a custom grease interceptor. Keep things flowing smoothly with our plumbing and septic management solutions. As a trusted source for custom grease interceptors for over 40 years, Rockford Separators takes pride in virtually eliminating clogged drain lines with our high-performance and innovative product line. Contact us today to learn more.
Denver Custom Grease Interceptor