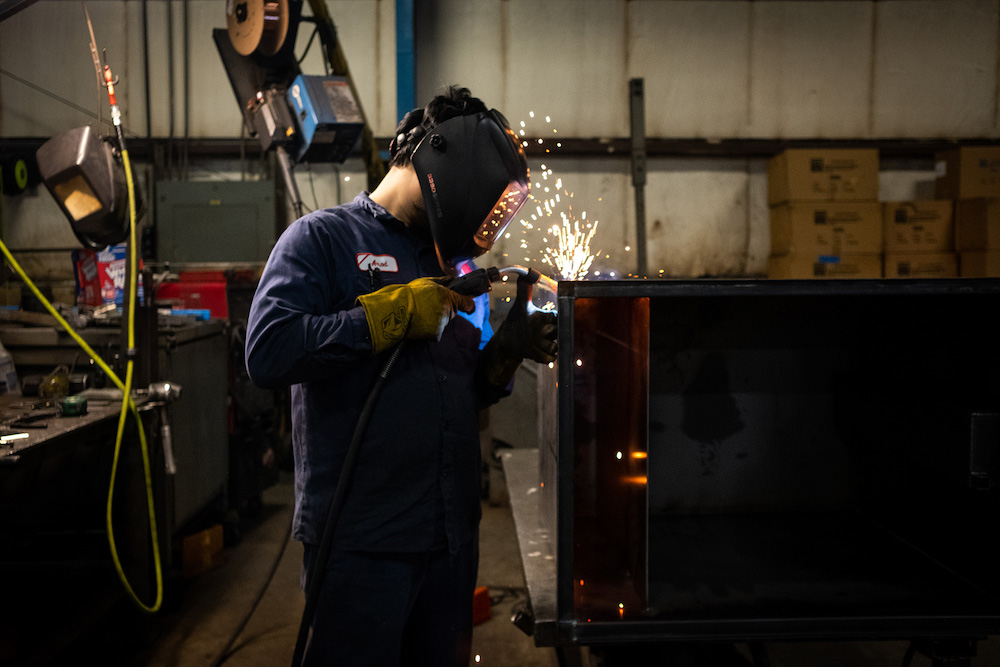 Rockford Separators are the nation's preferred provider of sand interceptor equipment and grease/oil separators. Over 40 years of experience means we are the one to trust when your Cleveland business needs a state-of-the-art new sand interceptor. For the craftsmanship and quality, you can depend on to separate sand or other heavy particles from wastewater. Rockford Separators is the name you can rely on for quality products and excellent services.
The companies in Cleveland have access to the excellent sand interceptor resources of Rockford Separators when they need to keep plumbing systems protected. The city of Cleveland is connected to the Atlantic Ocean via the St. Lawrence Seaway and has a population of more than 370,000 residents in the city proper. With a drive for excellence, you can depend on a sand interceptor from Rockford Separators is the one more Cleveland customers trust for quality.
A big part of partnering with Rockford Separators is making sure you receive the sand interceptor that is highly rated for your Cleveland industry's standard. Business today is an ever-changing landscape of regulations. Why not let us take the hassle and confusion out of finding the sand interceptor that will keep you in compliance. We have the sand interceptor selection you need at a price you will appreciate. Call Rockford Separators today to learn more.
Cleveland Sand Interceptor