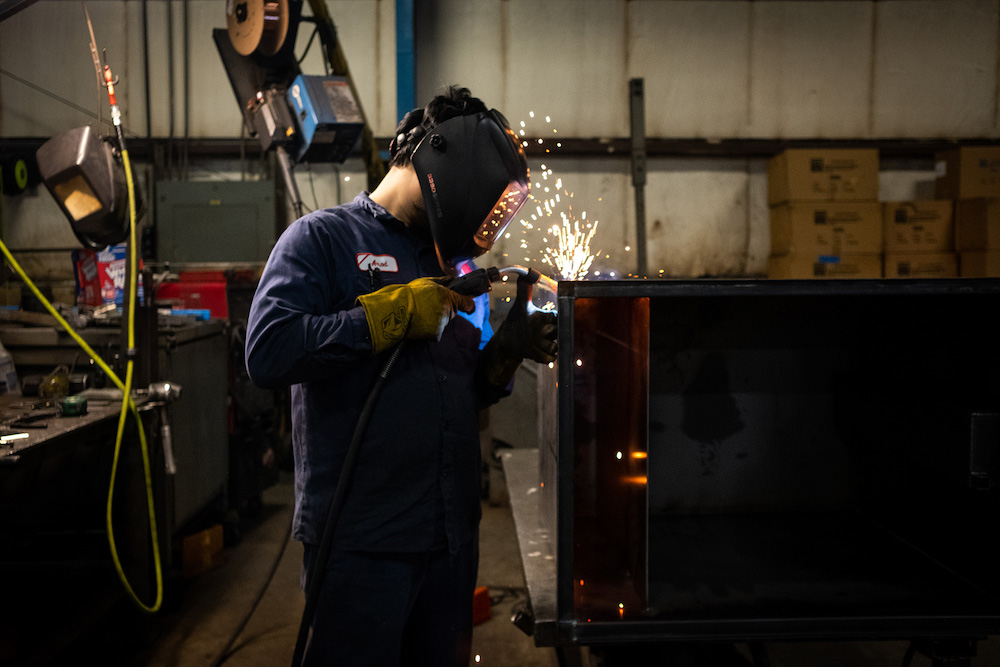 Finding a commercial grease interceptor provider can be daunting. One call to Rockford Separators today will take the hassle out of locating a grease trap or grease interceptor that helps to prevent grease from entering a sanitary drainage system. At Rockford Separators, we are ready to assist you with all of your business grease interceptor needs. Our commitment to saving you time and money starts with a premium grease interceptor that gets the job done right.
At Rockford Separators, we take the stress out of complying with universal plumbing codes when you install a grease interceptor in your Birmingham business. Birmingham is the most populated city in Alabama with 1.2 million people. When Birmingham customers need a commercial grease interceptor, they depend on the services of Rockford Separators.
Rockford Separators has a first-class reputation for providing the commercial grease interceptor that effectively separates drain-clogging grease and allows wastewater to flow to the septic system freely. Your business is one of your most essential investments, so don't leave your pipes and plumbing to chance. When you need the grease interceptors that work effectively and the company committed to quality and customer satisfaction, Rockford Separators is who to call.
Birmingham Grease Interceptor