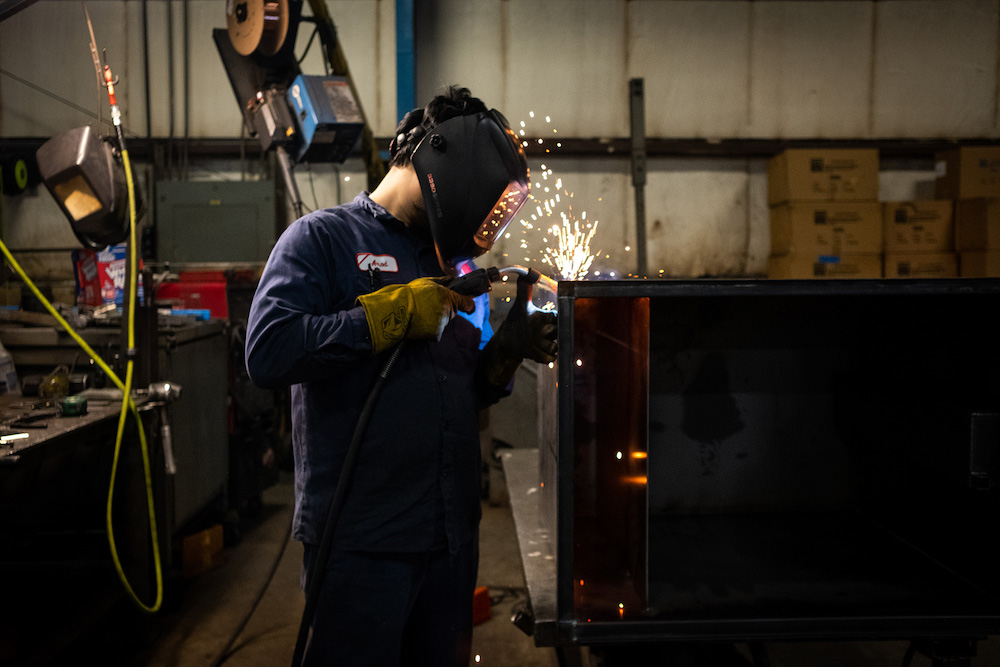 Because customer service is the backbone of Rockford Separators' success, our Syracuse commercial customers can count on excellence when choosing a grease interceptor from our inventory. Our high-quality grease interceptors provide exceptional reliability when you need to slow down the flow of hot greasy water to separate harmful clogging agents from entering the sewer system. For over 40 years, Rockford Separators have been the one to trust for commitment to quality and complete customer satisfaction.
Rockford Separators has a grease interceptor that can handle any size separation needs for your Syracuse industrial, commercial, or business needs. Syracuse is a village in Onondaga County, NY. Named the most fifth-most populous city in New York, Syracuse is home to over 142,700 citizens. When you contact Rockford Separators, you can be assured that you will get the most reliable grease interceptor at a price you will appreciate. Call Rockford Separators today to see the difference!
The stainless-steel design of a grease interceptor from Rockford Separators outshines the competition and is made to last! Let our professional team of interceptor experts help you take the stress out of your wastewater and plumbing issues with the grease interceptor made for your specific needs. Whether you are a mom-and-pop business or a commercial giant, you will be amazed at the selection and fantastic prices on your grease interceptor quote. Do not put off investing in a grease interceptor. The contractor you need for the best results is Rockford Separators.
Syracuse Grease Interceptor