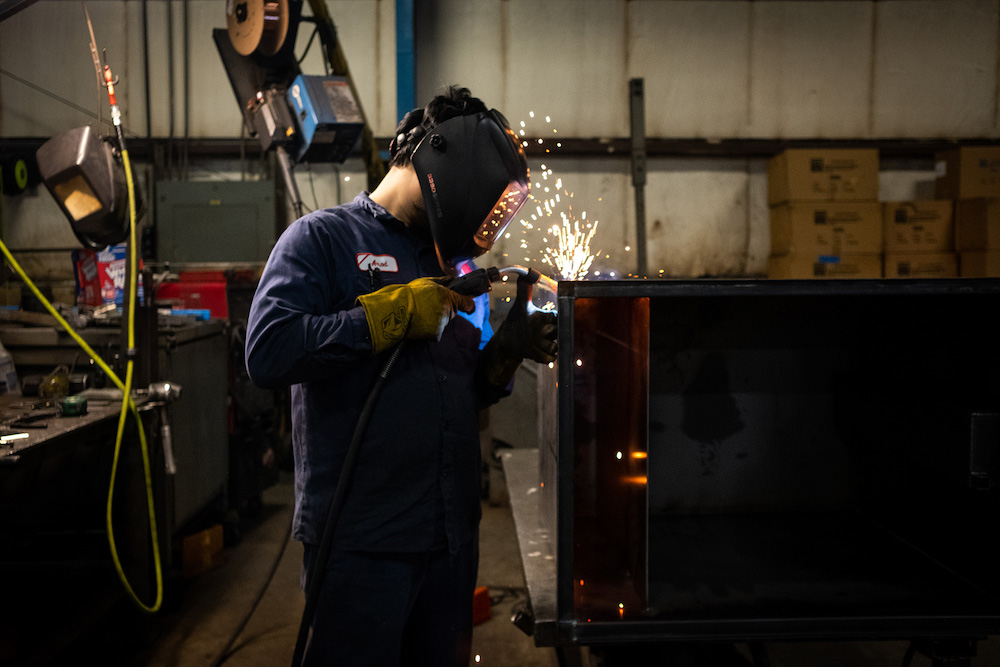 Rockford Separators specializes in providing the grease traps and grease interceptor Macon commercial businesses need. Whether you need a grease trap that can handle less than 50 gallons per minute or a grease interceptor with a flow rate of more than 50 gallons per minute, Rockford Separators is the company to rely on. Using only the highest quality components and materials, we are locally based and committed to the highest standard of excellence. Our goal is to offer your Macon business a grease separation system that meets your specific application demands.
Rockford Separators offers a variety of optional features for your Macon grease interceptor, including anchor flange, filter media, sediment basket, integral extension, epoxy coating anodes, or a coalescing pack. In 2012 voters approved the consolidation of Macon and Bibb County, making Macon the 4th largest city in Georgia, just after Columbus, with more than 154,000 residents. No matter where you are located, our team offers a fast turnaround and competitive pricing. Contact us today for more information.
If you are looking for a safe, effective, and durable grease interceptor, contact the professional team at Rockford Separators. Our grease interceptor products offer a superior drainage system solution that prevents environmentally damaging or potentially hazardous substances from entering septic fields or run-off areas. Our products are custom-built in the USA for your job-site-specific applications. Keep a steady flow of properly filtered wastewater with the help of a grease interceptor from Rockford Separators.