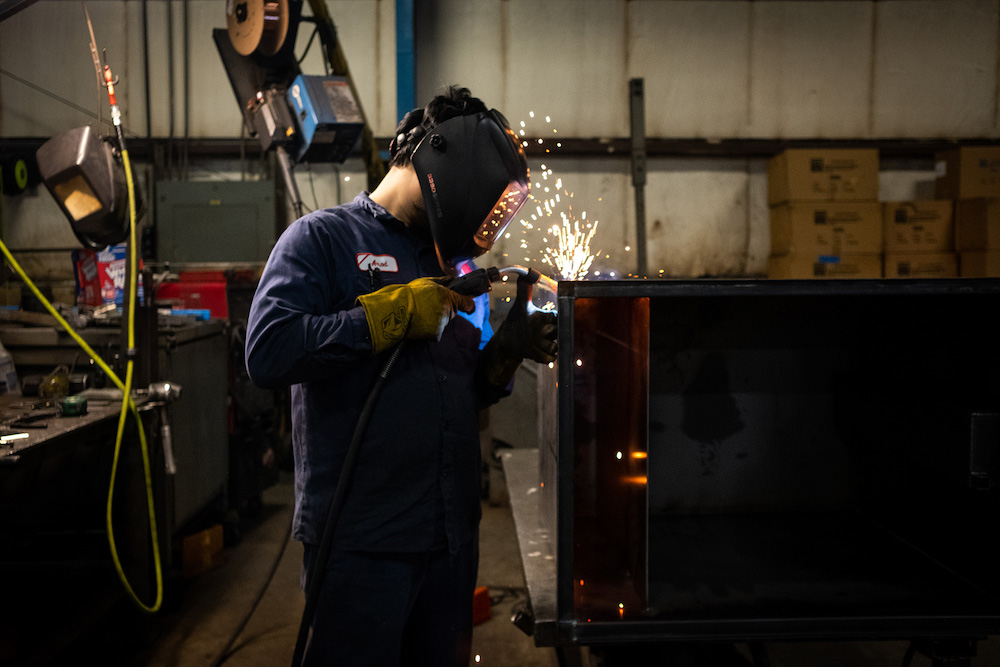 Rockford Separators takes the hassle and the questions out of finding the oil interceptor your Buffalo business needs. When cooking appliances and kitchenware, cooking grease that gets washed off can cause significant problems by building up in drains and sewers. You need a premium oil interceptor. We have several models, styles, and specific size oil interceptors to solve your grease trap needs when you call Rockford Separators today. Our customer service team is ready and waiting to assist you with your oil interceptor equipment order.
No matter the size of your job, we are the full-service commercial plumbing supply manufacturer with the best reputation and work ethic more Buffalo customers trust. Many of Buffalo's residents enjoy the culture, dining, and shopping opportunities near the city's core. Buffalo, the seat of Erie County, has an estimated population of nearly 280,000 people and is located at the head of the Niagara River. The progressive internet-based company, Rockford Separators, has a great selection of oil interceptors with the features your Buffalo business needs.
When our Buffalo customers are looking for an oil interceptor, the preferred separation supply source they choose is Rockford Separators. Give us a call today and tell us what capacity oil interceptor you are looking for. We have a wide range of standard capacities and custom-sized interceptors to fit your needs. We are committed to quality and accuracy, and our full-service customer specialists have the expertise to deliver the reliable oil interceptor you need when you call Rockford Separators today!